On September 12, the 2020 Shenzhen (International) Automotive Electronics Annual Conference & the 2019 China Automotive Electronics Science and Technology Awards Ceremony was successfully held. Technical experts from the automotive industry and heads of R&D team from domestic leading auto companies all participated in this big event. During the meeting chairman of the China Automotive Engineering Association & academician Mr. Li Jun made a speech describing the next 10 years outlook of the auto industry and also the three deciding factors software, data, chip.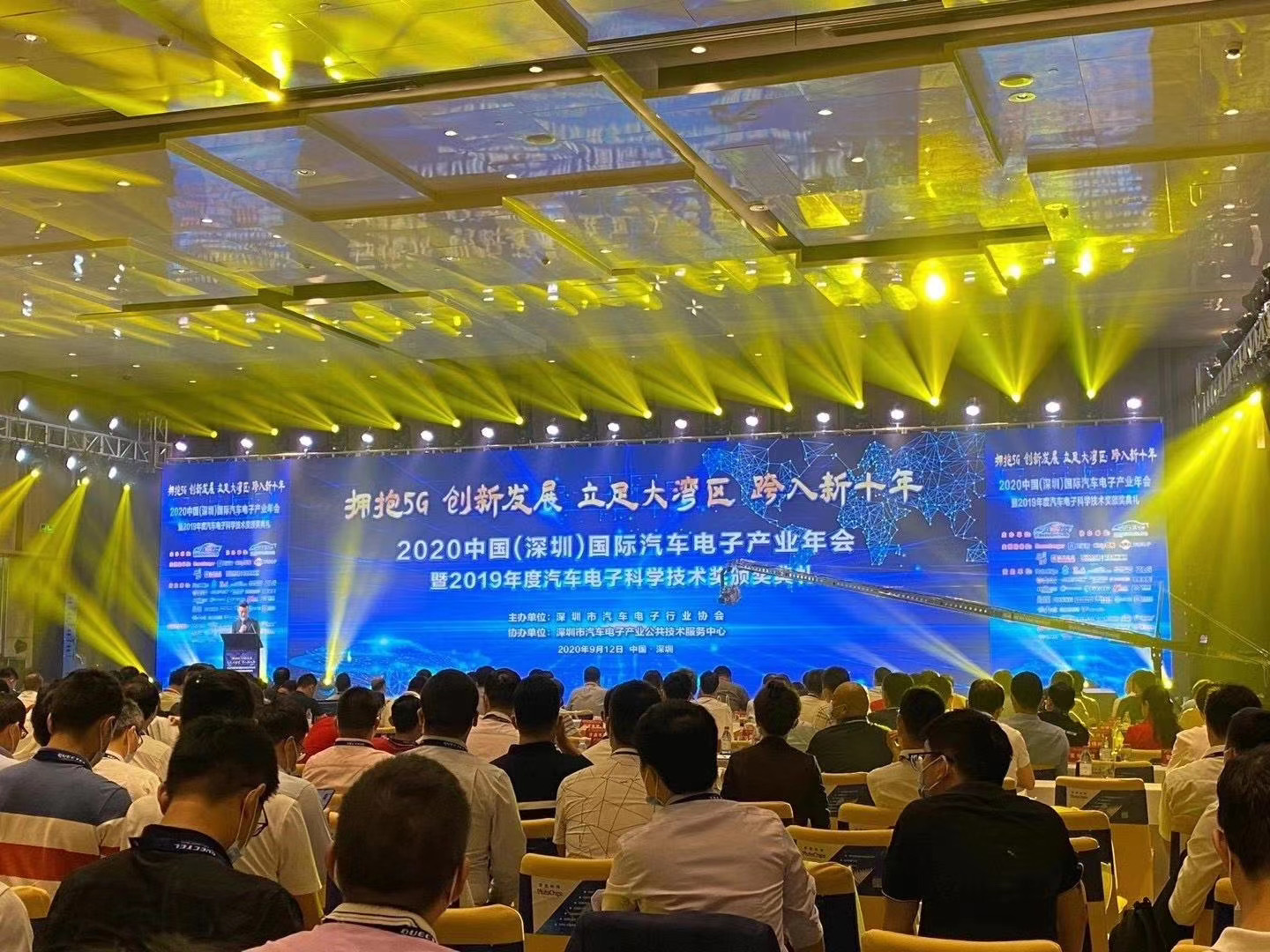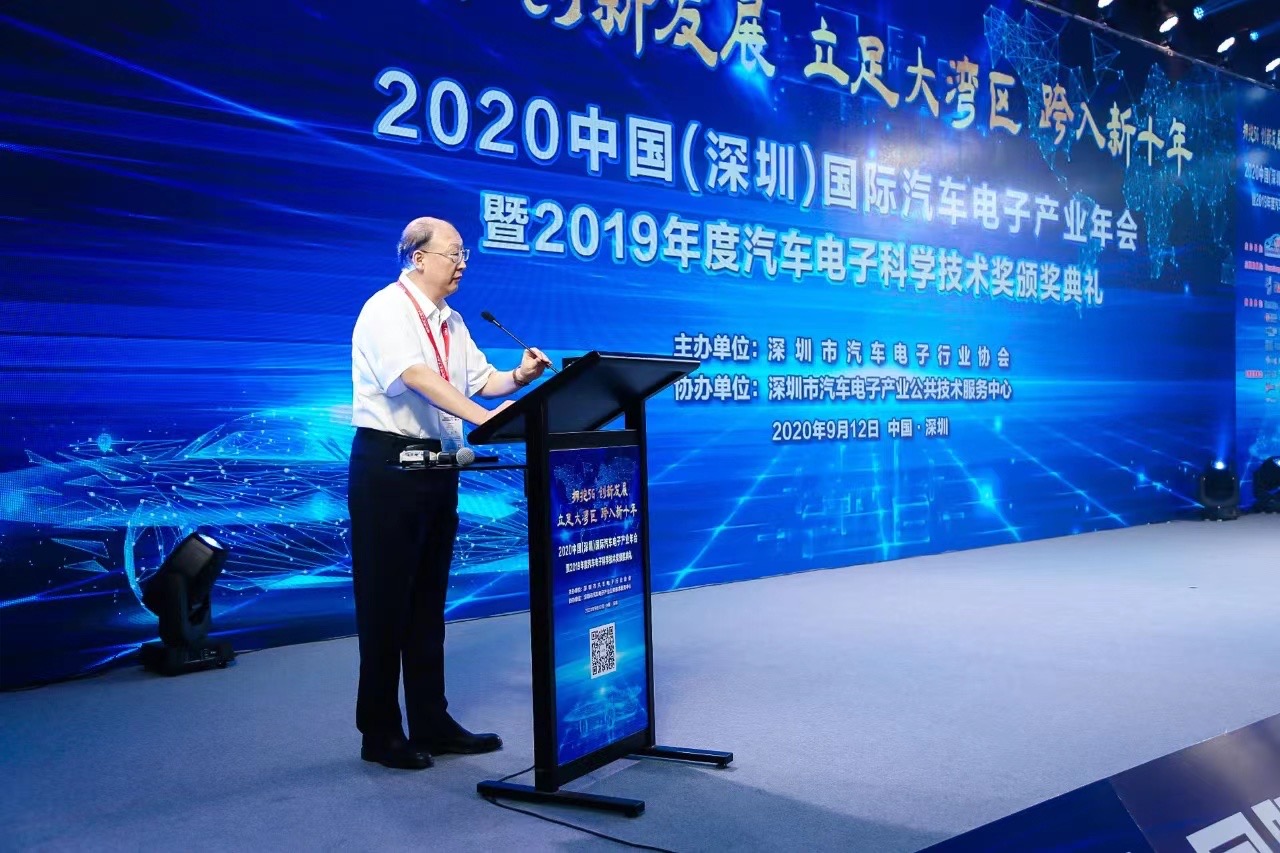 The "China Automotive Electronics Science and Technology Award" is a national wide award to reward contributions from individuals&companies in the field of scientific research, technological innovation, and promotional achievements in auto electronics industry. The award review is independently undertaken by more than 20 experts from the Shenzhen Automotive Electronics Industry Expert Committee. After 3 rounds auditing, Hardstone High Definition W-HUD product won the Excellent Product Innovation Award.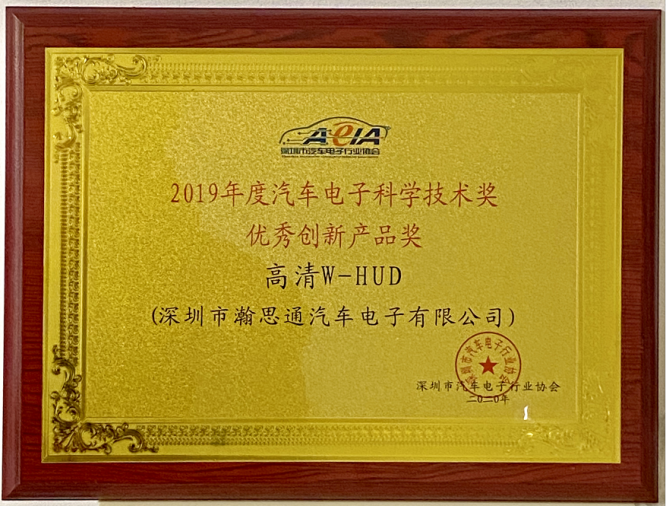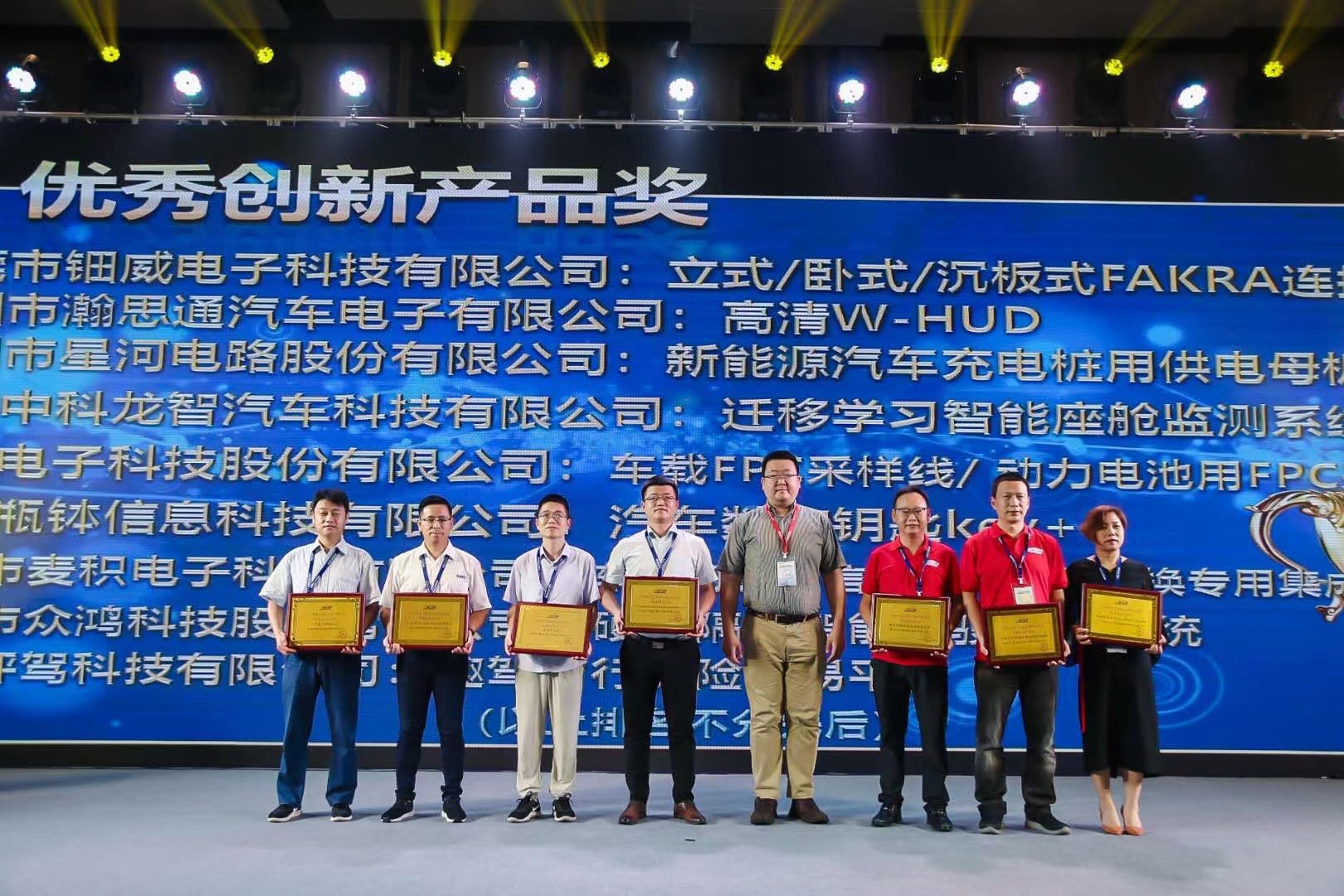 Hardstone Managing Director Ms. Rainbow was awarded on stage
HUD (head-up display) is an optical system capable of projecting and displaying information of various vehicle systems into driver's vision. Through HUD, the driver only needs to look straight into the road to easily catch vehicle info such as speed, navigation, multimedia info and so on. This award-winning HD W-HUD product is also a project we took for a presidential car after beating a Japanese competitor in 2017, which is now in mass-production phase. Since then Hardstone became the first W-HUD product supplier to enter the European intelligent car cockpit before market.

Just recently our AR-HUD product, an advanced version of W-HUD, also got high praises in the 12th China Shenzhen Innovation and Entrepreneurship Competition and won the semi-final certificate.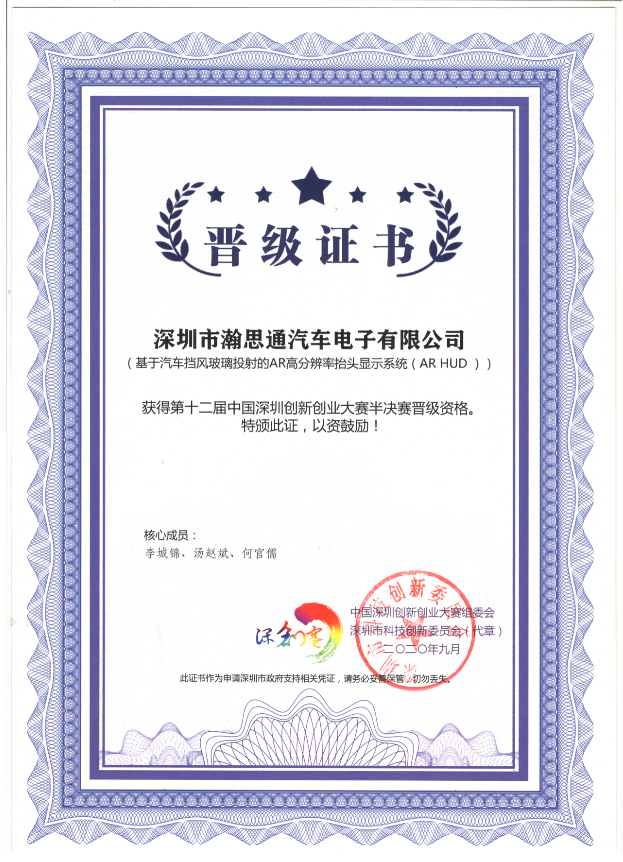 AR-HUD is an augmented reality technology that can display images larger than 50 inches, covering more than one lane. The displayed image can be superimposed and fused with the real environment. It displays richer information compared with W-HUD, especially real-time ADAS assisted driving information and augmented reality navigation, making information acquisition more intuitive and driving safer.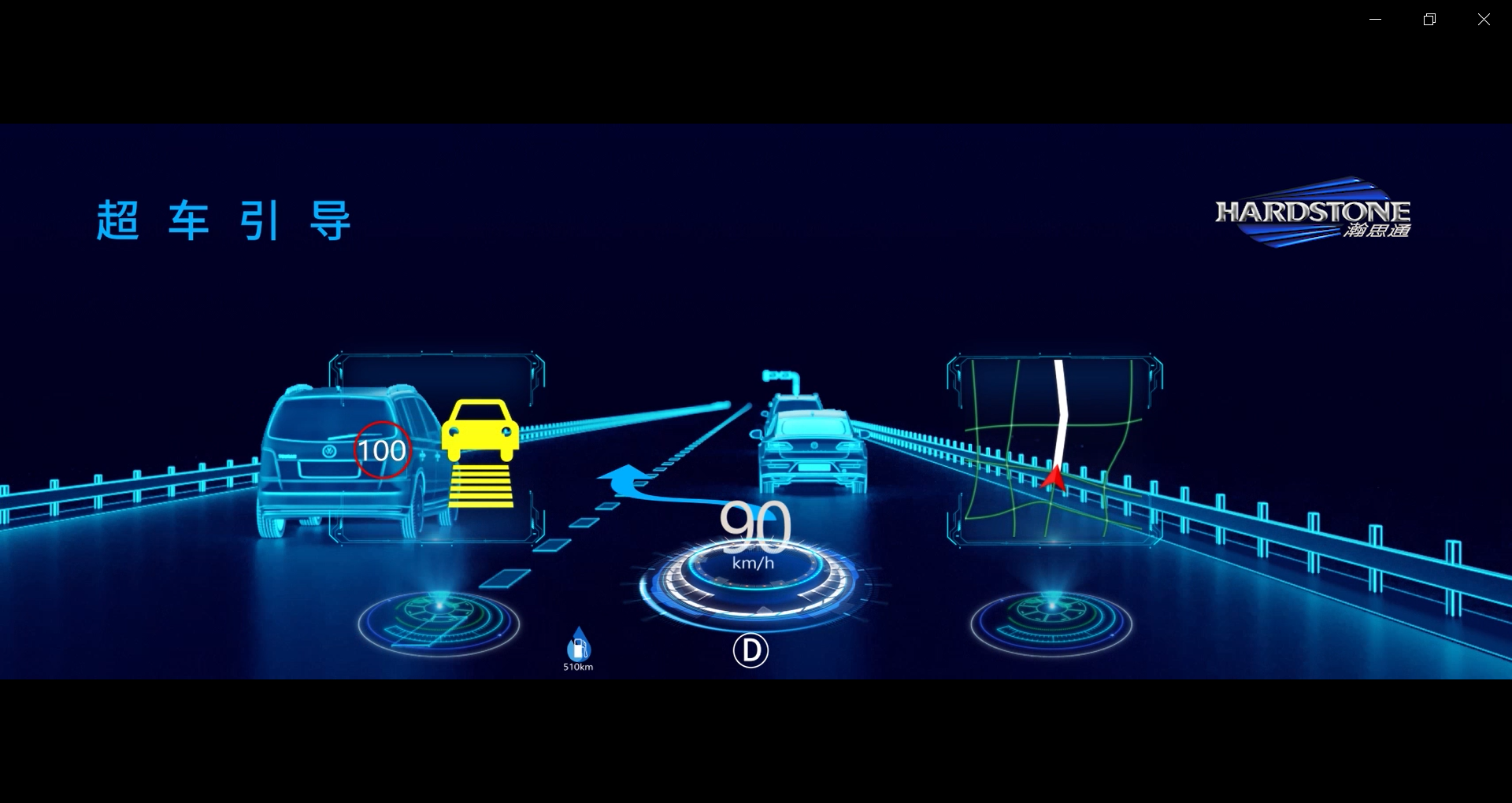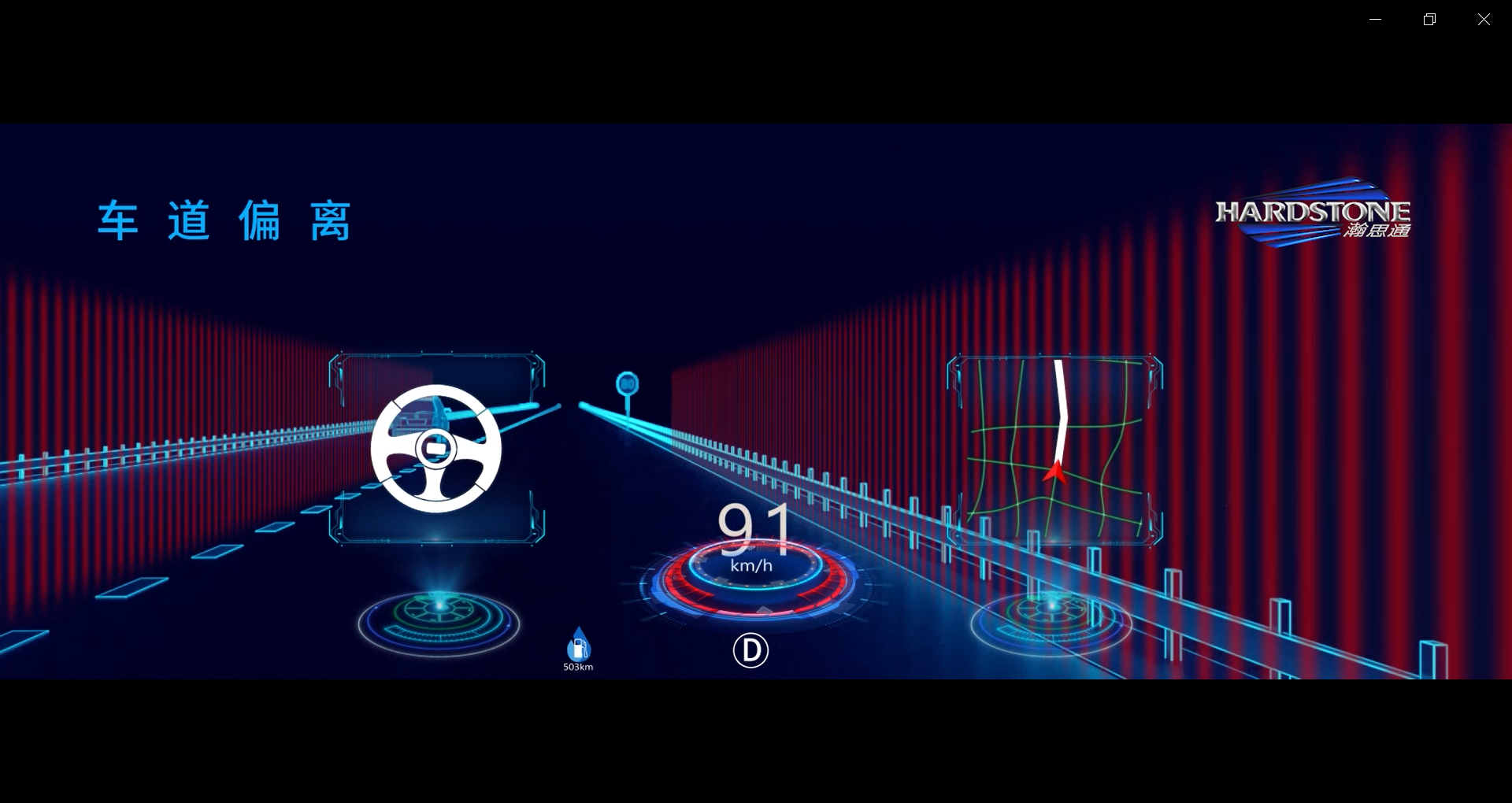 Lane change reminder Lane departure warning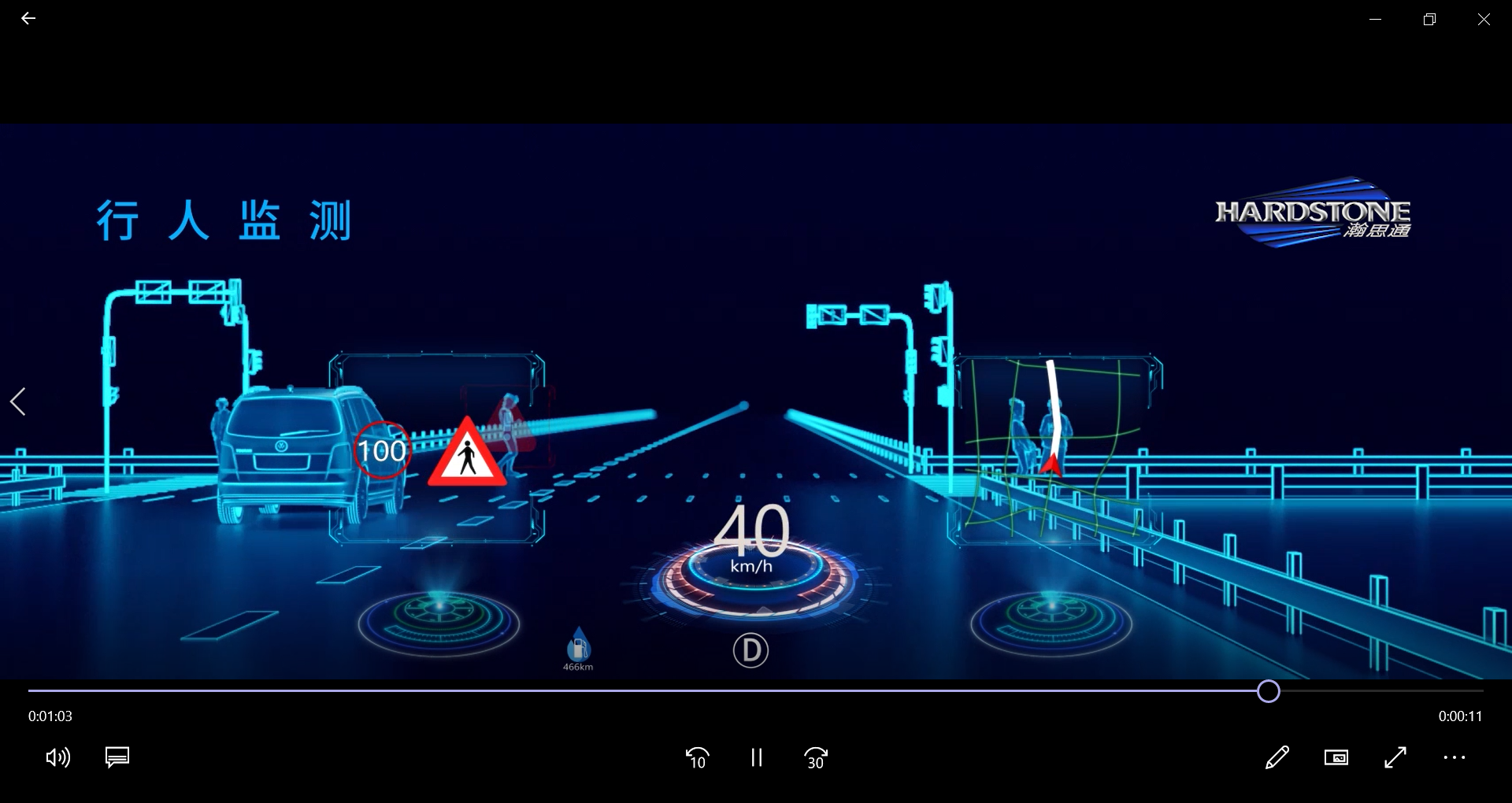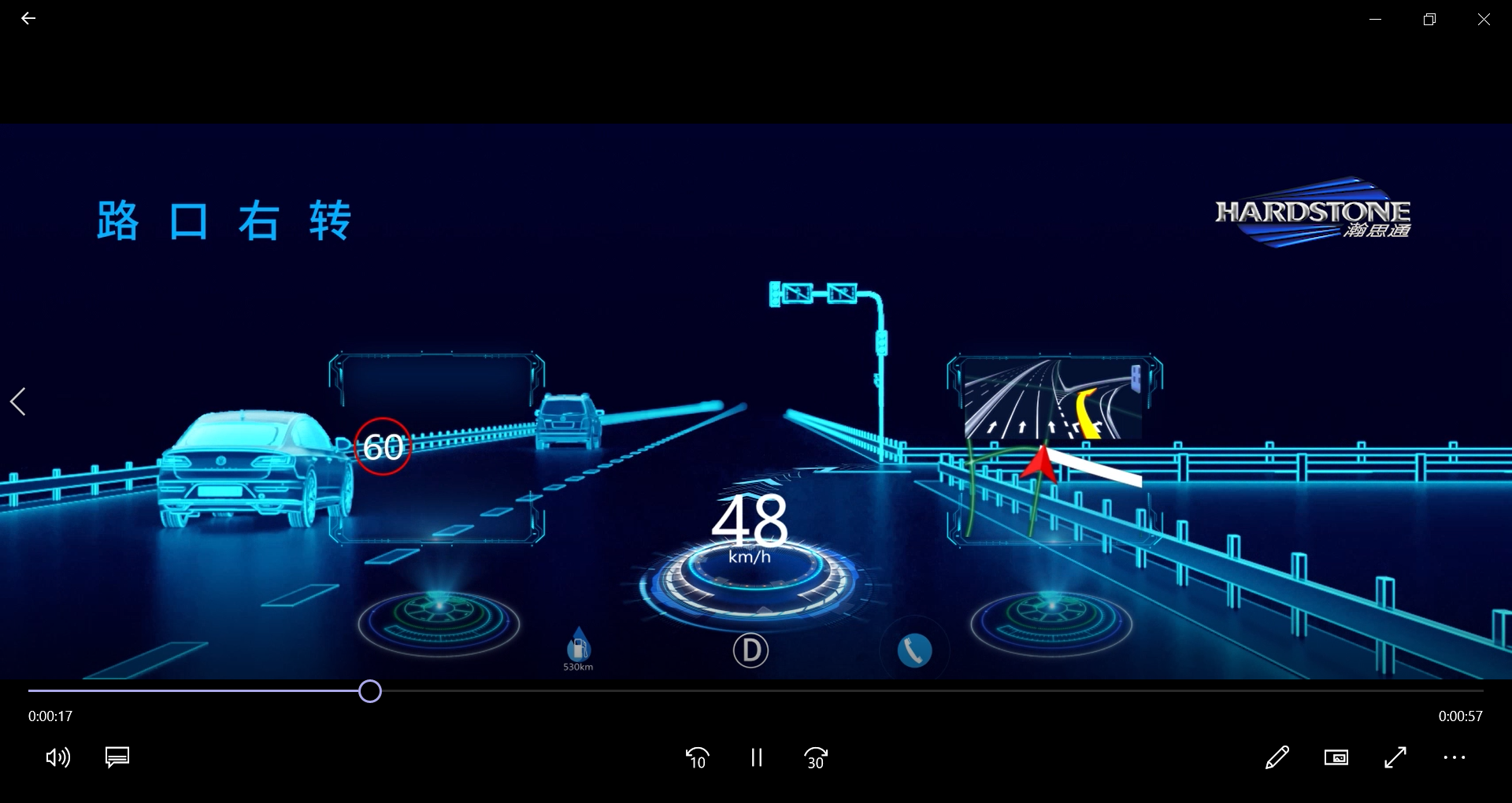 Pedestrian collision warning Road info display
Everything starts with tons of difficulties, but luckily Hardstone survived and is growing rapidly to become the industry leading enterprise. For the years to come, Hardstone will keep on innovating to explore all sorts of application possibilities and offer worldwide total solutions for intelligent car cockpit.