On Oct. 16, 2019, four days HK Electronics Fair finally brought down its curtain in HK Convention&Exhibition Center. Despite the economy downturn and society unrest, Hardstone booth becomes the most popular "scenic spot" again and we had in depth conversations with a number of worldwide professional buyers.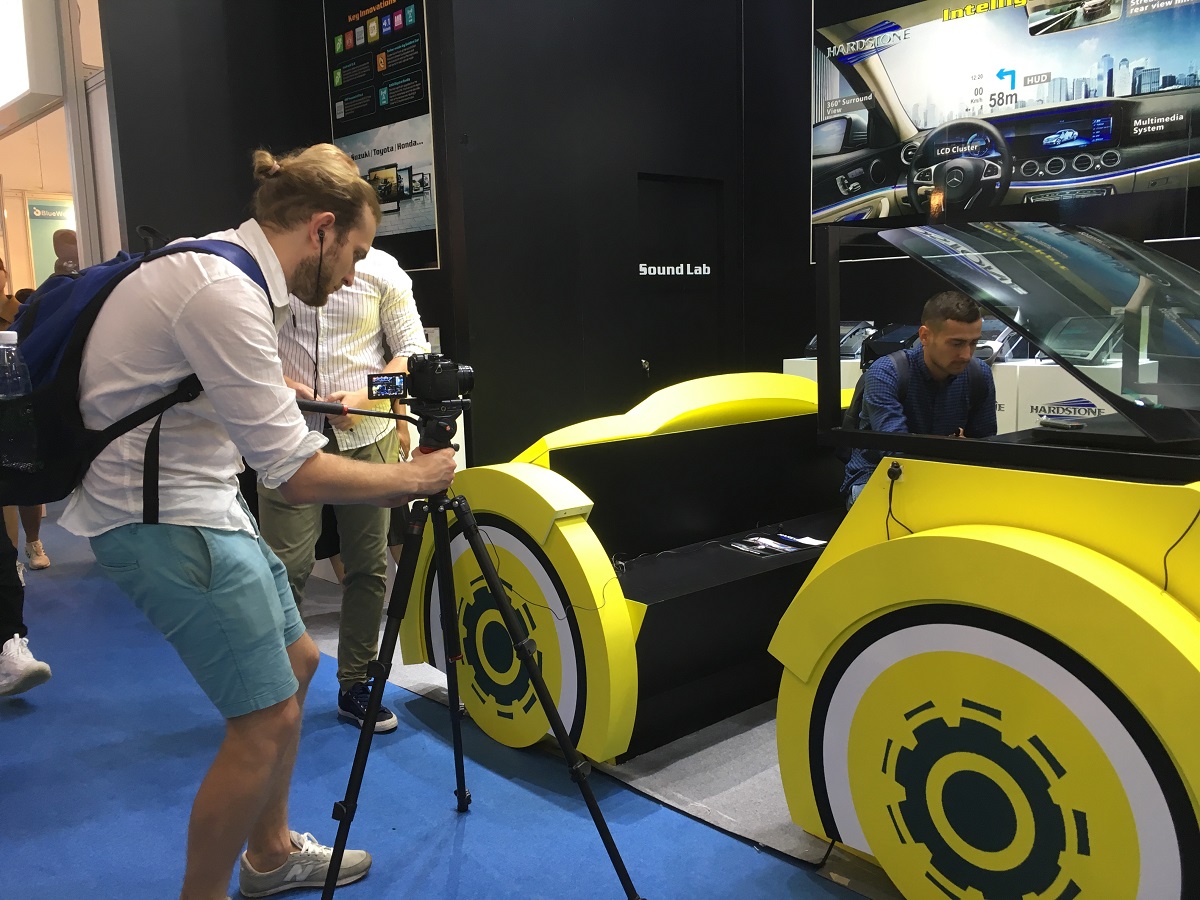 The Most Visited Zone- Intelligent Car Cockpit
In this area, we exhibited 2 pieces of 9.7 inch universal model (Tesla style) and also the W-HUD project designed for European before-market customer, which we had won over another Japanese competitor in 2017. As the demand for driving safety keeps rising up, Hardstone certainly will take the advantage of being the first one to enter European before-market and take the industry lead eventually.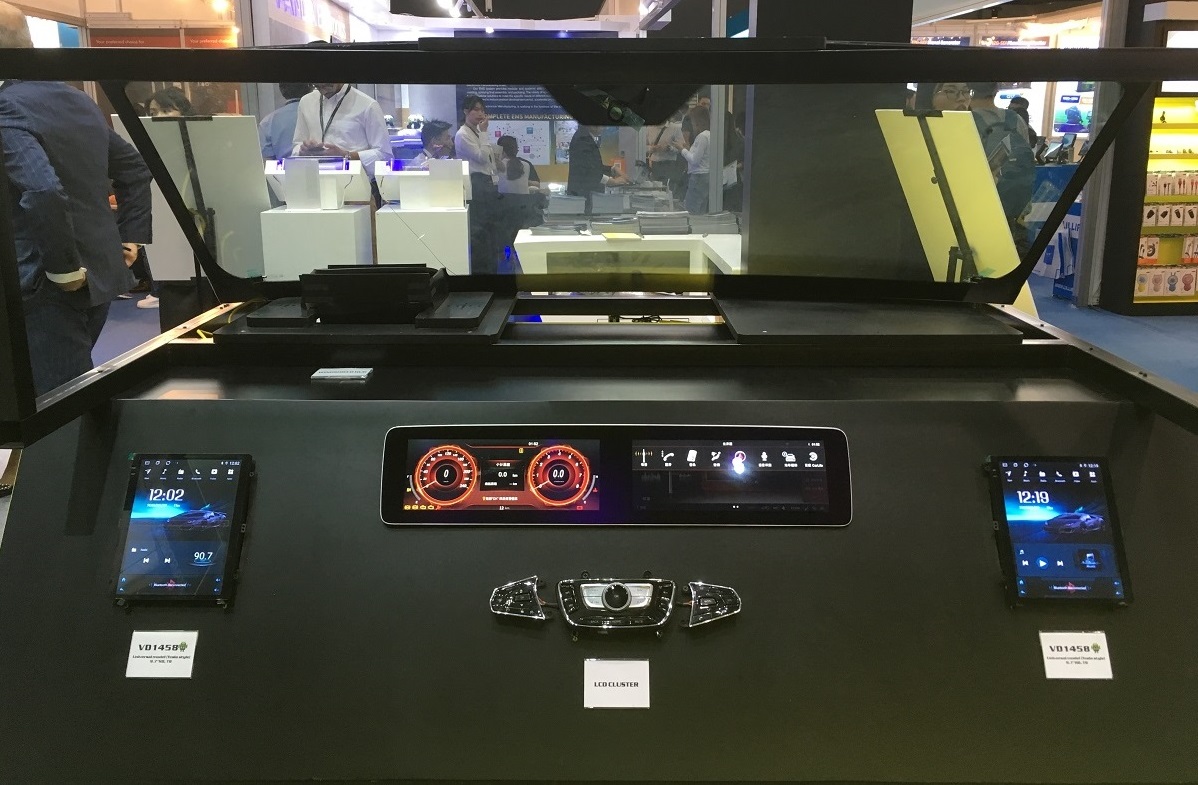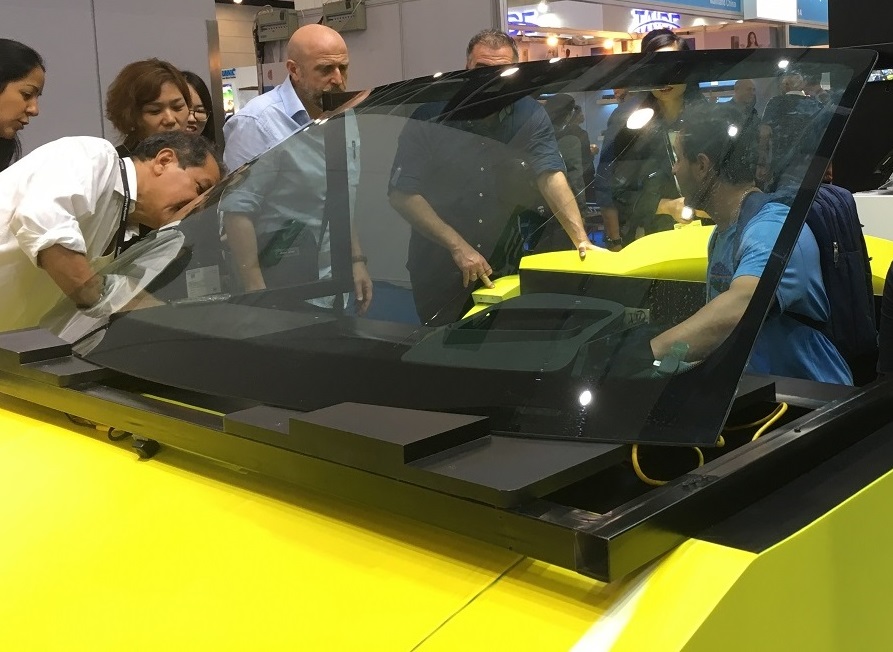 The Star Product-LCD Cluster
Tailor-made for before market; Built with QNX operating system; Offering a wide selection of UI style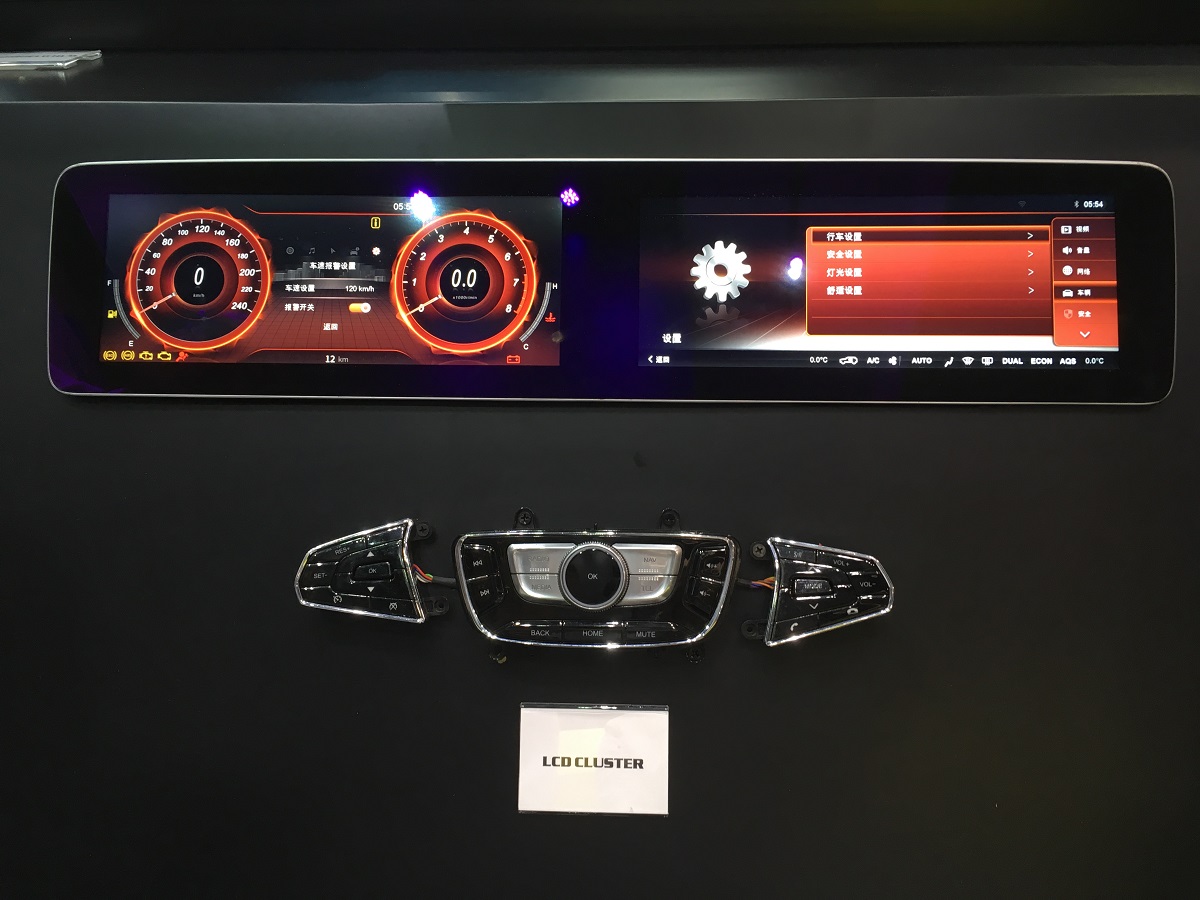 The Newest Product- Mirrow 100 Series
It has licensed Apple CarPlay and Android Auto built in, which ensures the most convenient and stable in-car connection.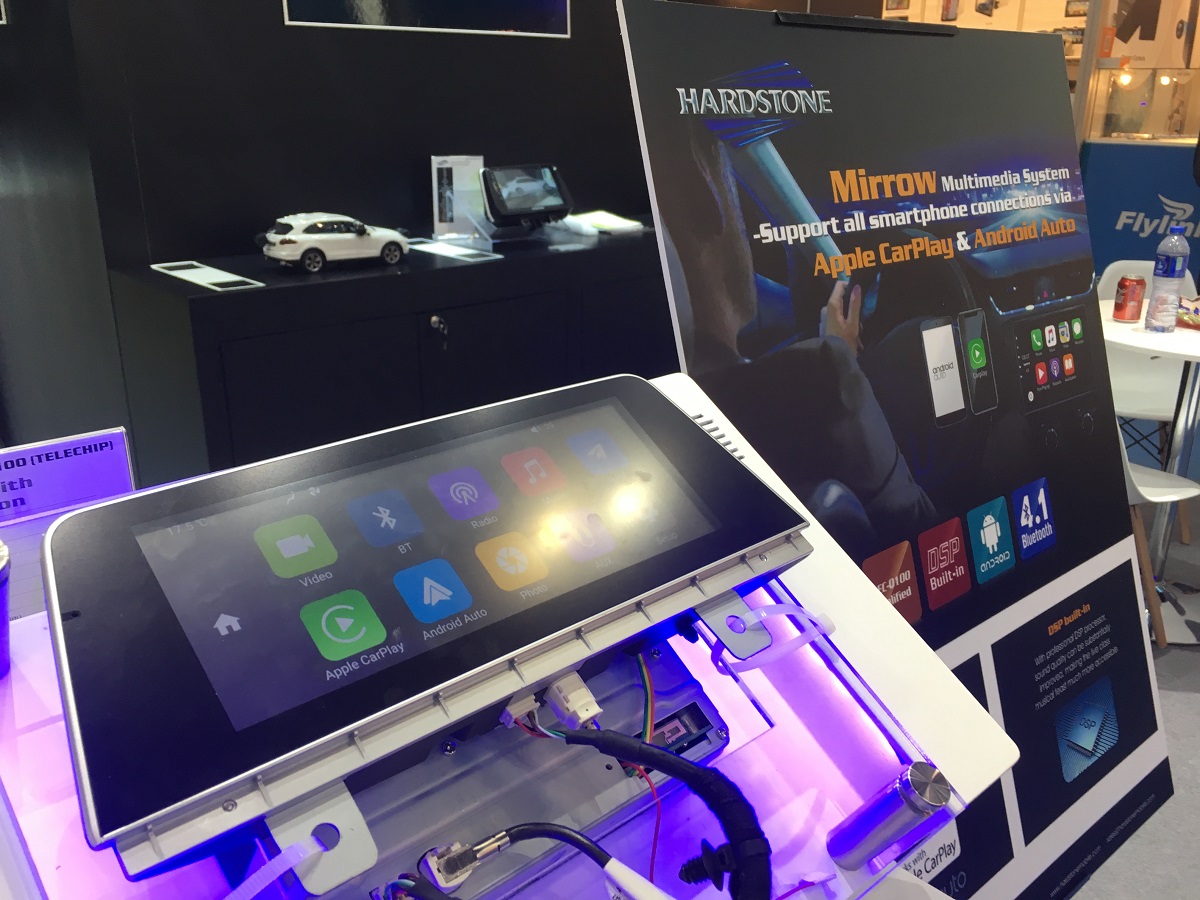 The Safest Plan- Sicuro 300 Series
Tailor-made for before market; AEC-Q100 certificated; Build in 360°AVM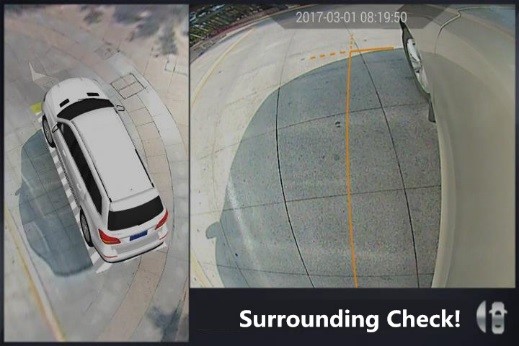 The Most Stunning Plan- Suono Series
It's tailor made by Golden Ear master according to each different car space and loudspeaker to provide you immersive live class sound quality. It supports also 16 bands EQ adjustment and delay setting.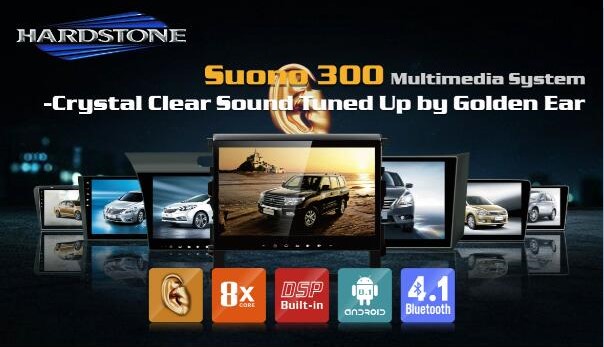 Plan for Bus&Truck- Sicuro 200 Series
Build in 8-core Cortex-A7; Support 360 panoramic & karaoke mode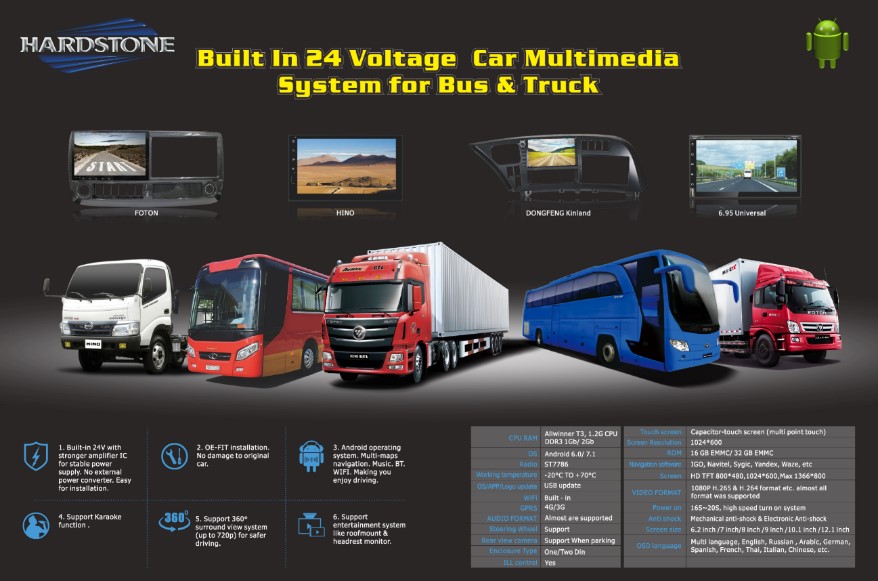 The fair ends but our cooperation with new customers is just about to sail. For the future, we will keep on dedicating to becoming the leading intelligent car cockpit solution provider to always safeguard your driving safety whist keep you entertained!