During Nov.19-20 2020, Hardstone also participated a seminar held by Shenzhen Vehicle Electronics Association to visit Wuling Motors, DonfengLiuzhou Auto to learn about their technical needs face to face. Deputy director of Liuzhou Science and Technology Bureau Ms. Dong also made a welcome speech full of expectations for future cooperation.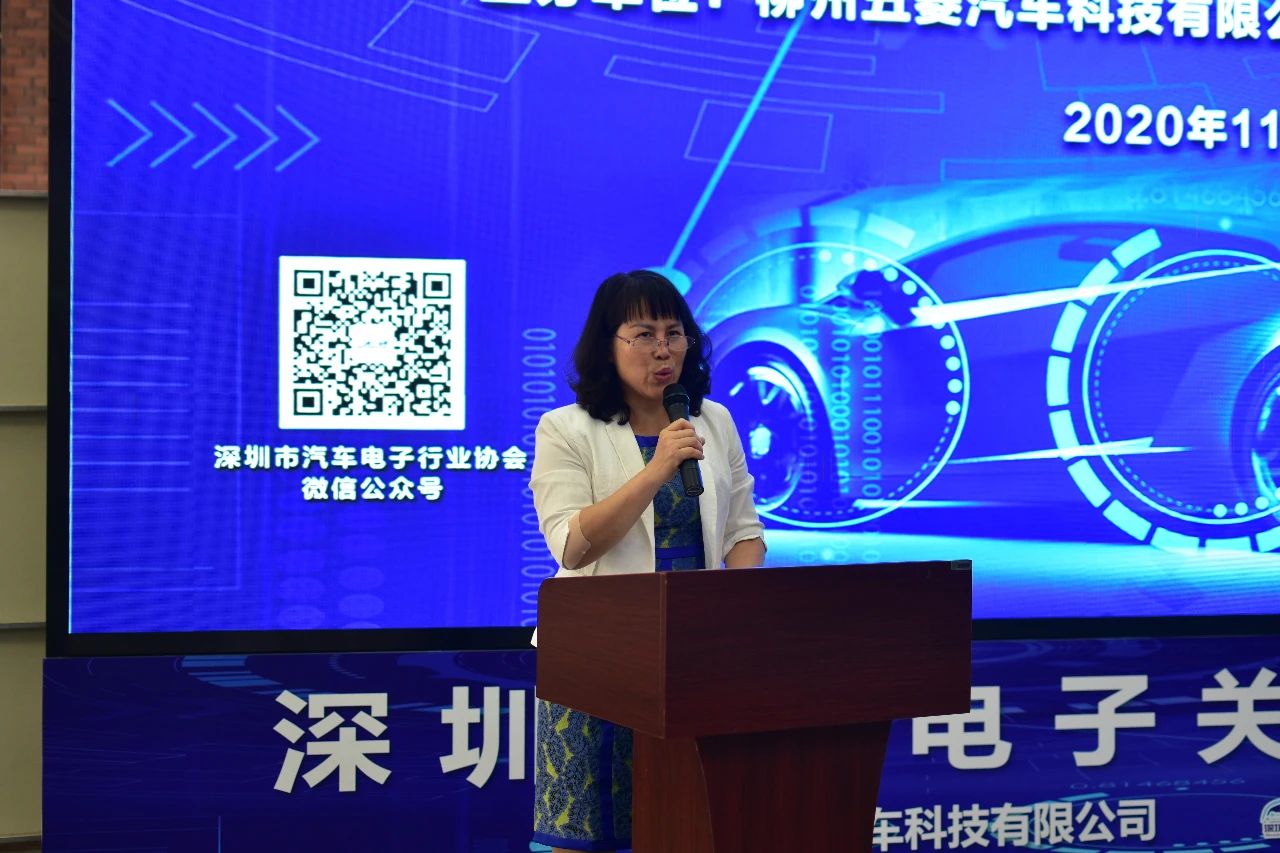 In the exhibition session, Hardstone presented our HD W-HUD technology which has been mass-produced, the AR-HUD demo, and the two newly released car multimedia system Mirrow 200 & Suono 500. On site many technical experts and purchasers were attracted by our live demonstration of the HD W-HUD product.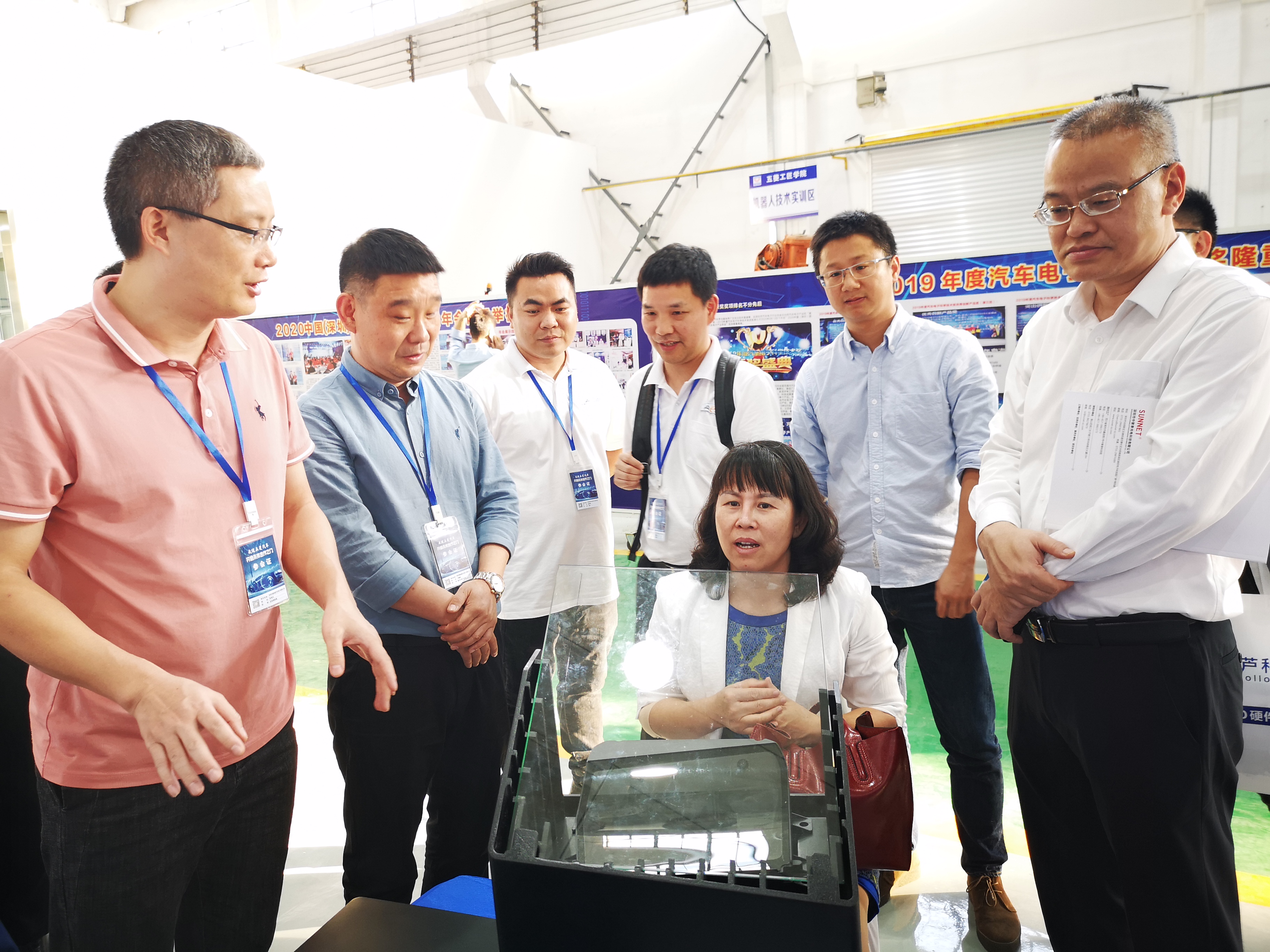 HD W-HUD took us five years efforts to get approved and mass produced finally this September. Good news that our advanced product AR-HUD Demo will also be unveiled soon. The following is the demonstration video of Hardstone AR-HUD Application ,
Thanks to the journey to car manufacturers Wuling and DongfengLiuzhou, Hardstone understands more accurately of their R&D needs, laying a solid foundation for future technical cooperation. As an overall intelligent cockpit solution provider, Hardstone has always been on the road of innovation!