On November 25th 2021, the 5th GaoGongIntelligent Vehicle Annual Conference • the Golden Globe Awards ceremony washeld in Shanghai, which attracted leading auto enterprisers and technicalexperts together to communicate about the intelligent and electronicdevelopment of automobile industry. Hardstone was invited and gave a speech onthe theme of "Design Thinking on AR HUD mass Production" atthe conference, which aroused hot discussion.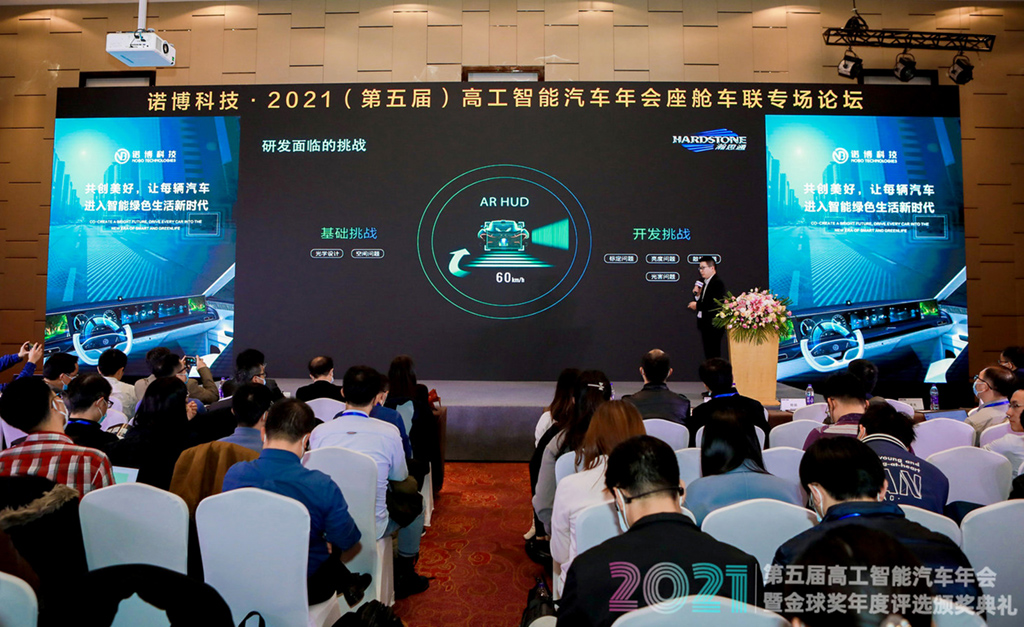 Research data from GaoGong IntelligentVehicle Research Institute shows that the total amount of HUD in China before marketwill break through over a million pcs in 2021. The market-heat and the attitudefrom the OEMs show the common direction: the era of HUD in China before markethas started, and the market will grow up rapidly.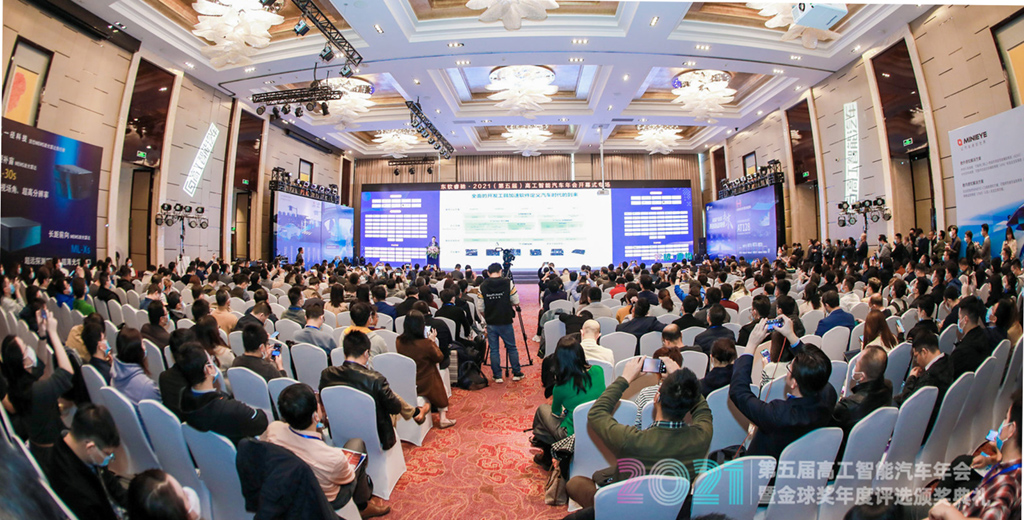 GaoGong Intelligent Vehicle Annual Golden Globe Award is the only third-party award covering the wholeindustrial chain in China market. It is devoted to pushing the localizedcompetition and cooperation of Chinese automobile industry from several aspects:the intelligent driving, the smart cockpit, the Internet of vehicle, chips,components, system combination of software and hardware, etc. Through theperformance of mass production experience, technology innovation strength,business scale, growth potential and other multiple dimensions, to select theexcellent innovative enterprises and products by automobile technique leaders ,industry experts and other authorities. Hardstone AR-HUD won the TOP100Intelligent Cockpit Innovation Enterprise of 2021 and the Annual HUDfast-growing supplier. Hardstone AR-HUD won the Annual Golden Globe Awardfor benchmark product, which is the best encouragement for us to keep technology innovation.

Sinceits establishment in 2013, Hardstone has developed step by step in traditional infotainmentsystem business, and also to the successful turning in the Head-up Display(HUD) new business. Led by market and driven by research and development,Hardstone has found our unique development path. In 2021,Hardstone's strategic blueprint expanded to a new layout again. An Intelligentmanufacturing base was established in Xinchang, Zhejiang province in order toserve the OEM business in the east of China better.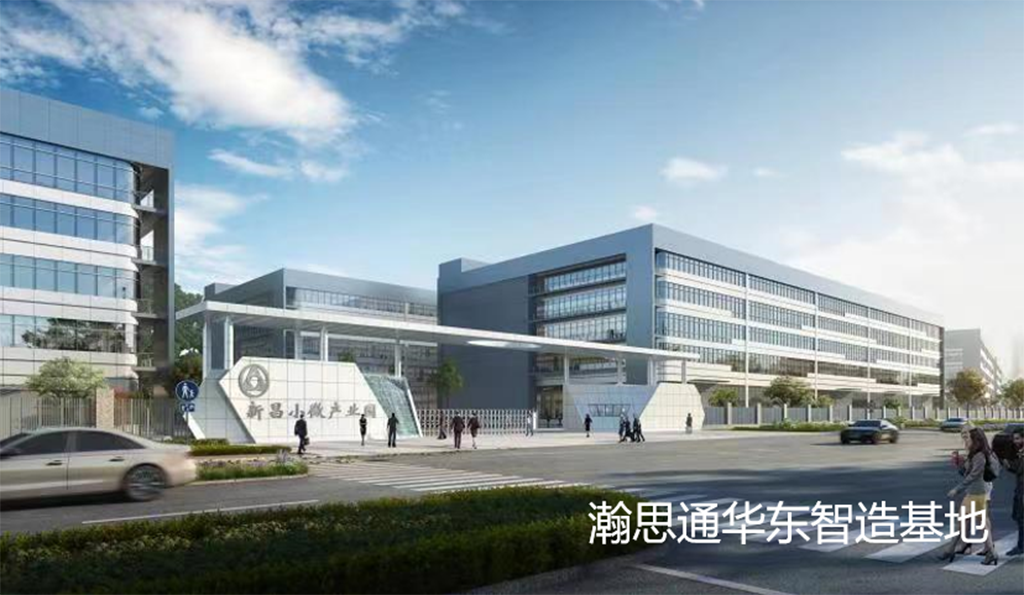 A stonecan be crushed, but its hard nature can't be changed; Sand can be ground down,but its red nature can't be changed. Although Hardstone experienced thedifficulties and challenges such as the COVID-19 pandemic and chip shortage, the whole team still keep improving themselves and fightingall the time. As the theme of the GaoGong Annual Conference "breakthrough andrefactoring", we will continue to breakthrough ourselves, keep in mind our mission---"to make driving safer" and explore more possibilities constantly to make drivemore intelligent.