On August 30, 2022, the 4th GaoGong Intelligent Vehicle Market Summit Forum was successfully held in Shanghai. With the theme of "Battle for the Market and Strive for the Best", the forum was a splendid gathering of the elite, attracting leading auto enterprises and technical experts to make a deep discussion about how to make progress under the background of the automobile industry transformation.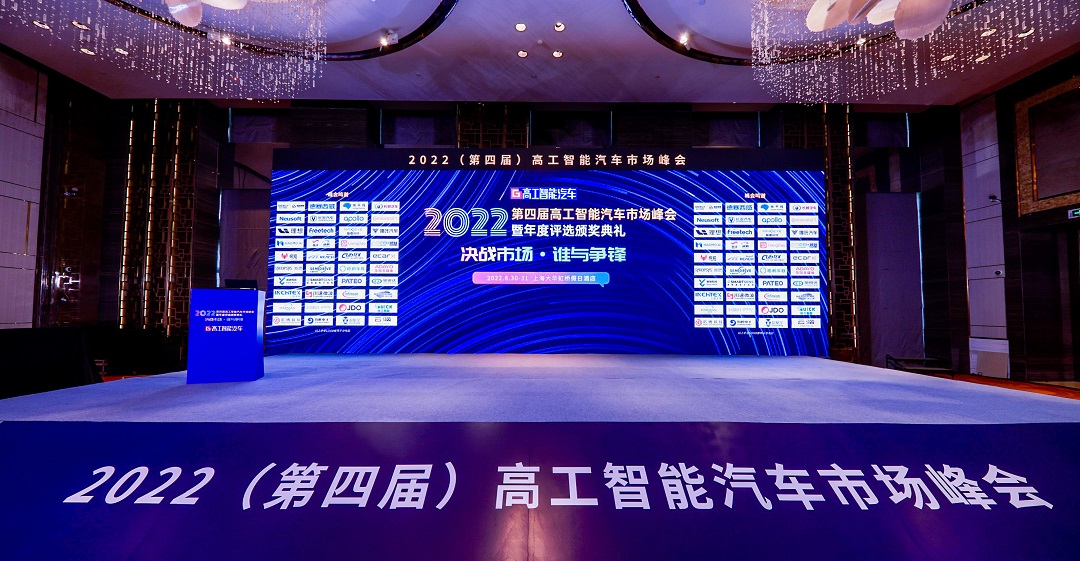 At the end of the forum, four awards for intelligent connected vehicles were grandly announced. Hardstone was awarded the China's TOP100 Smart Car Hardware&Software Supplier of 2022 by virtue of HUD market share, revenue scale of automotive intelligent hardware&software in 2021, and the great prospect of before-market service in the next three years. This honor is not only a proof of Hardstone's R&D strength, but also a motivation for Hardstone to continuously move forward!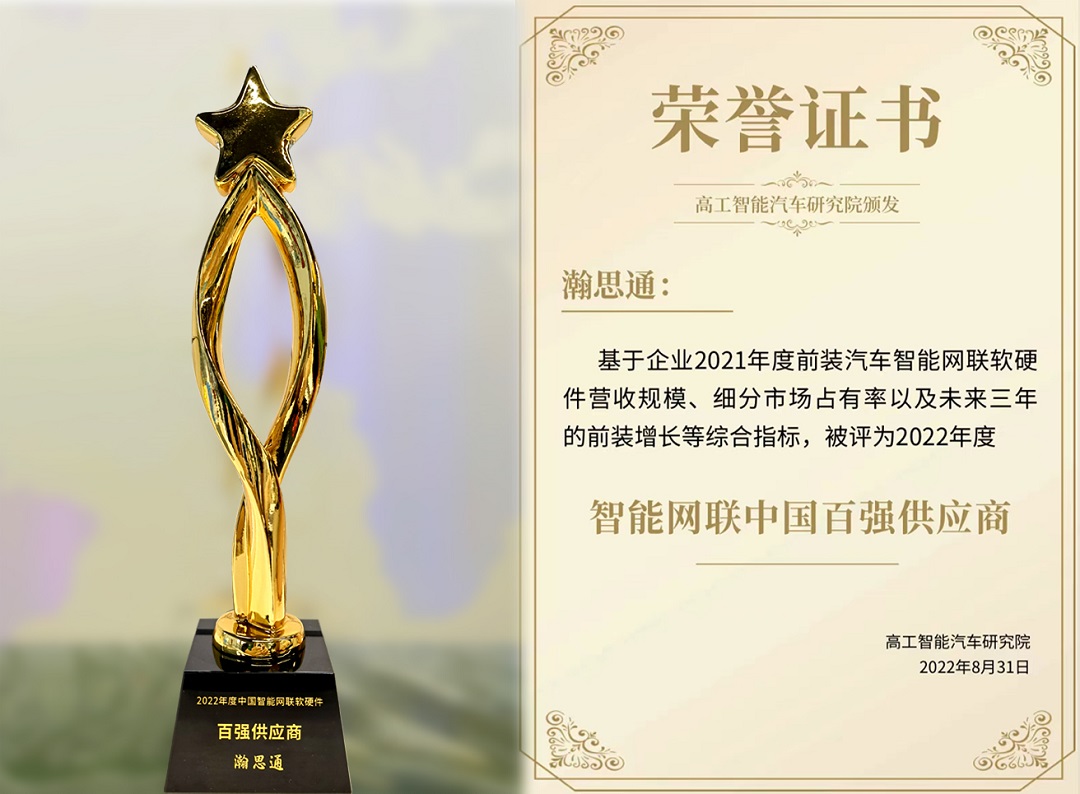 Affected by the COVID-19 epidemic, the automobile market is accelerating its reconstruction. According to the data of GaoGong Intelligent Automobile Research Institute, from January to April 2022, about 2.44 million cars (excluding import and export) were delivered with intelligent cockpits in China, an increase of 28.36% over the same period last year, among which about 0.28 million cars equipped with W/AR-HUD were delivered. In addition, according to ICVTank's prediction, China's smart cockpit market will reach 103 billion yuan in 2025. From this point of view, although the future of intelligent connected vehicles may be full of thorns, it has a brilliant prospect and unlimited potential.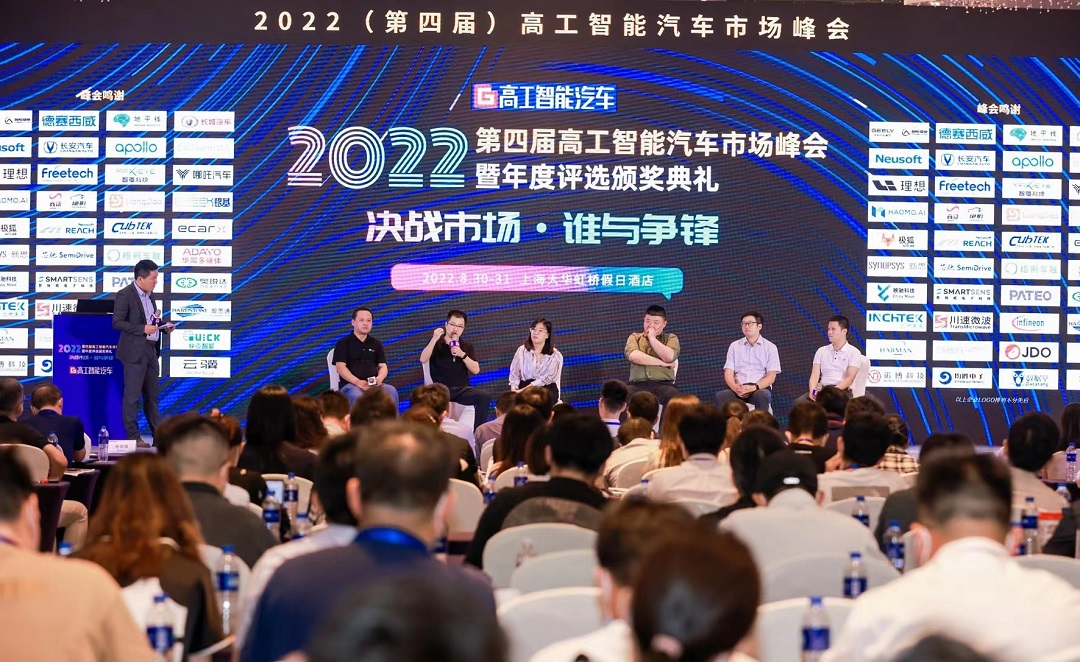 To stand out in the fierce competition, excellent R&D strength is undoubtedly important, but it is also indispensable competitiveness of the enterprise to adhere to the users-centered. Outside the conference hall, Hardstone made another distinguished appearance with Hud series products. The intelligent cockpit products of Hardstone are not just a simple pile of hardware configuration, but more a close attention to the in-vehicle experience of both drivers and passengers. Hardstone has been striving for perfection in product design, intelligent services and assisted driving functions, in order to make the human-computer interaction process safer and more enjoyable while improving the practicability and convenience of the intelligent cockpit.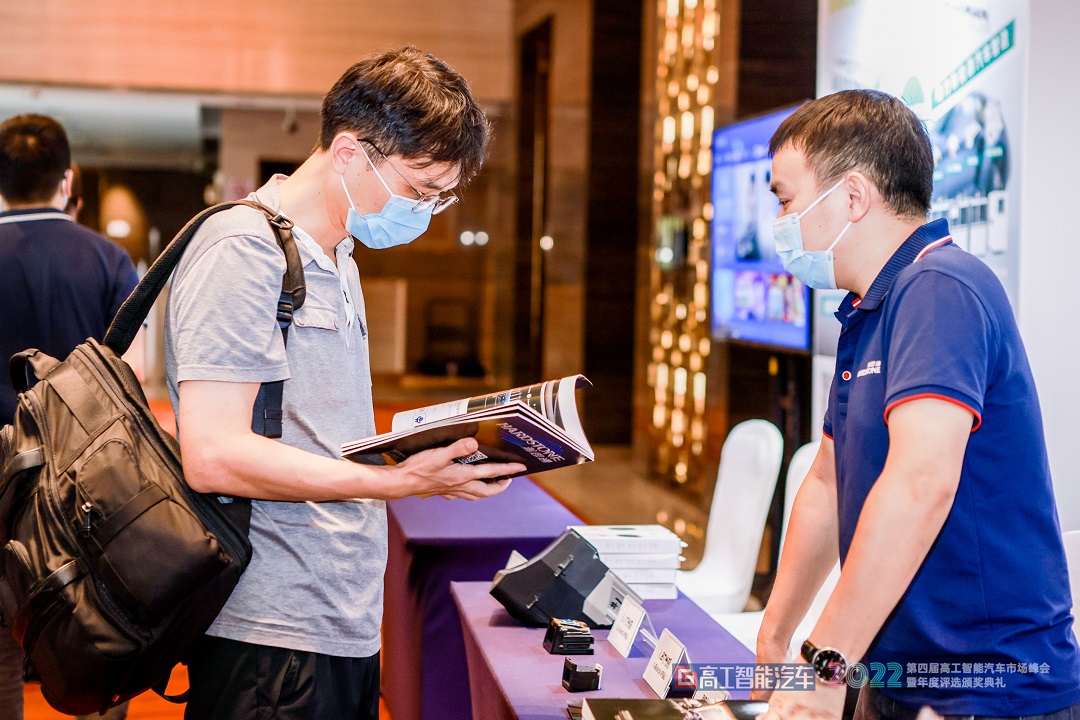 Driven by industrial policies, technological innovation and consumption upgrading, the definition of cars is gradually changing from " transportation facility" to "The Third Living Space", which also means that consumers have higher expectations for the functions and experience of cars. Hardstone will always focus on users' real needs, and exert itself to provide immersive cockpit experience with great safety and enjoyable interactivity!