On November 16-17, 2022, the Third Automobile HUD Frontier Technologies Forum was grandly held in Suzhou, China. Focusing on the development, challenges and future of the HUD industry, Hardstone was invited to make a deep discussion with 250+ experts from OEMs, HUD manufacturers, scientific research institutes and other relevant units.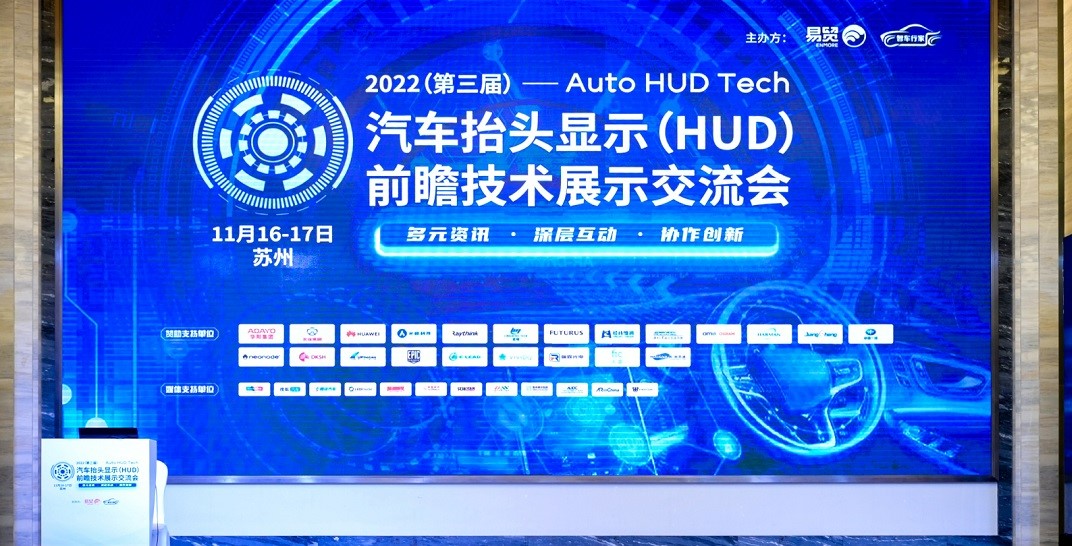 Under the impact of the epidemic, the development pressure of the automotive electronics industry has increased day by day. Moreover, a new round of technological revolution is reconstructing the automobile industry. As a new window for human-vehicle interaction, the HUD industry still faces many challenges in terms of market penetration, the balance between cost and benefit, and breakthrough of technical difficulties. As "Winter is Coming", it's necessary for enterprises to take effective measures.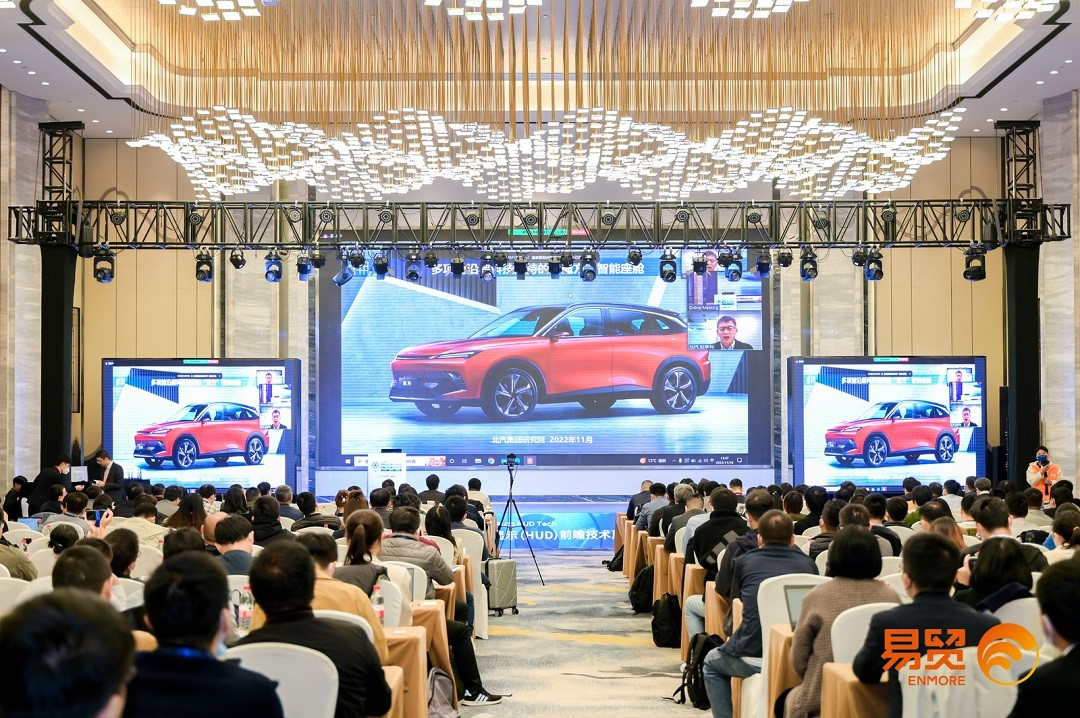 As the saying goes, once changed, a solution emerges. At the time of Intelligent Connected Vehicle, Hardstone rose to the challenges and persisted in innovation. With excellent R&D technology, Hardstone has achieved rapid iteration from W-HUD to AR-HUD and won the biddings of renowned automobile manufacturers, successfully making its own way in the field of intelligent cockpits.

During this forum, Hardstone distinguished himself again with HUD demo-PILOTA Serie product, attracting a lot of attention. To respond to the call of the times, Hardstone strived to make progress, many technologies of which are at the leading level in the industry. And as the only manufacturer in China that can provide three mainstream DLP, TFT and LCoS technologies of AR-HUD, Hardstone has solved many challenging problems of AR-HUD such as volume, heat dissipation, sunlight backflow, etc.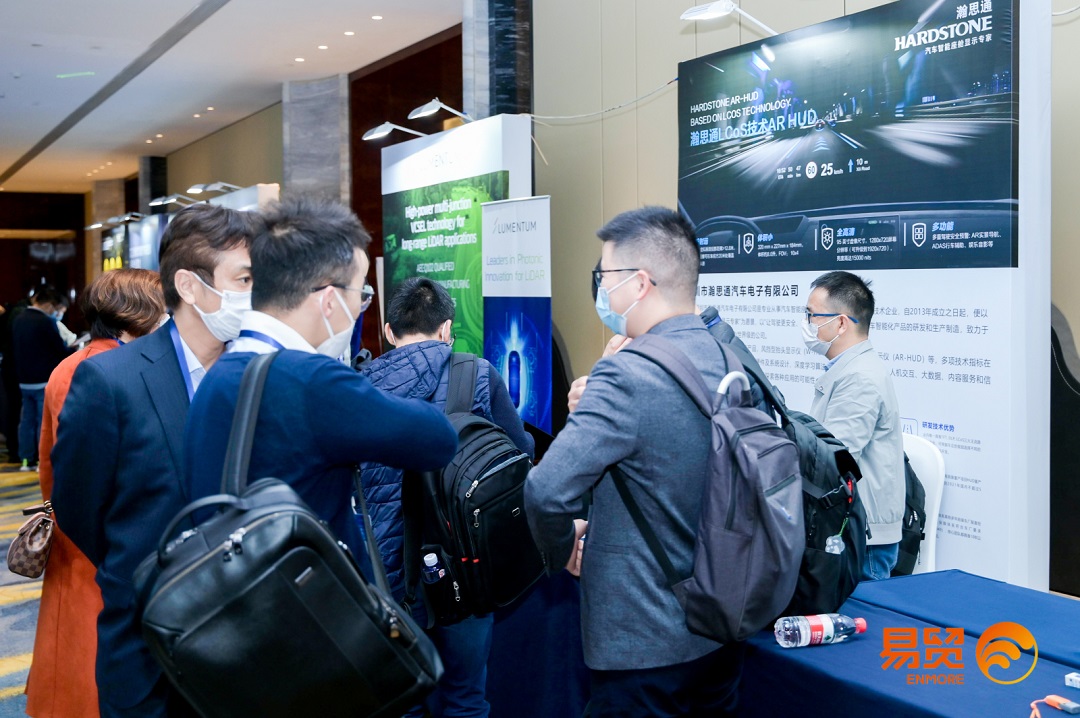 According to the prediction of IHS Markit, the penetration rate of global in-vehicle HUD will rise rapidly in 2022, and it is expected to exceed 15% in 2027, with an annual shipment of 17 million. From this point of view, the HUD industry has a bright future. With obvious advantages, HUD can provide a safer and more intelligent interactive experience, which is expected to become the motivation to increase the purchase of new cars, reshaping the hardware ecology of intelligent cockpits.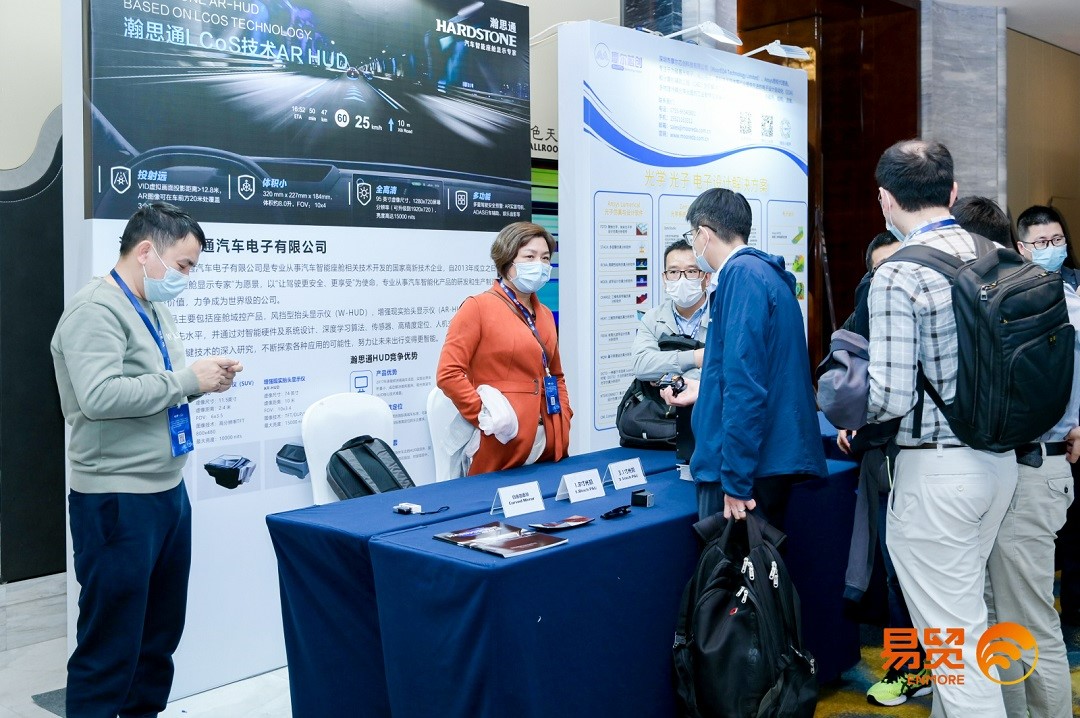 Hardstone will keep moving forward, take the strong R&D strength as the support, continue to explore the development and application of frontier technology of in-vehicle HUD, and achieve a higher level of human-car interaction!