On November 30th, 2022, the 6th GaoGongIntelligent Vehicle Annual Conference • the Golden Globe Awards Ceremony was successfullylaunched in Shanghai, China. Hardstone was invited to join hands with leadersof renowned automobile enterprises and industry technical experts to pullwisdom on building a better ecological environment for intelligent vehicles.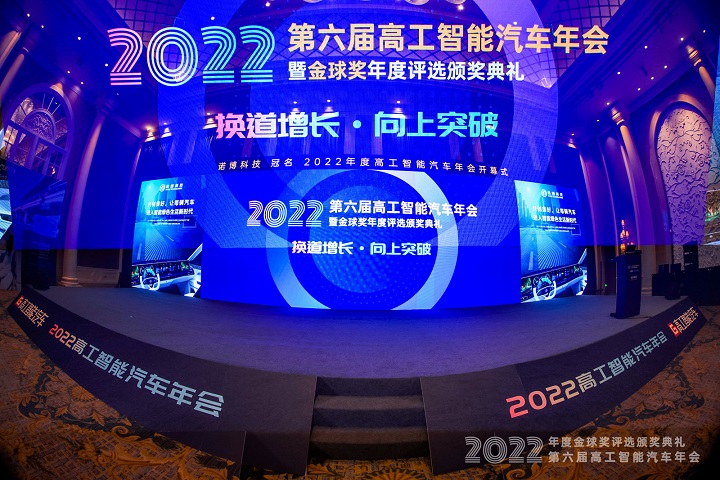 With its groundbreaking innovation ability andenterprise development strength, Hardstone stood out in the fierce competitionand won the Top 100 Innovation Enterprise Award for Intelligent Automobile of 2022. As a highly credible, influential and authoritative award in theindustry, the GaoGong Golden Globe Award has become a benchmark for measuringthe innovation ability and brand influence of enterprises. Hardstone won theaward again, which reflects the industry's high recognition of Hardstone, and encouragesHardstone to keep moving forward!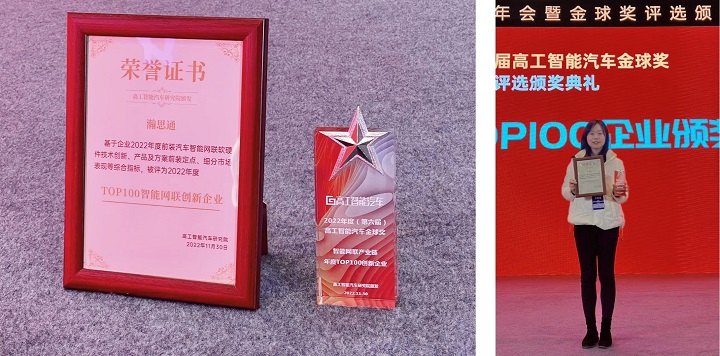 In recent years, China has made clear the strategicgoal of becoming an automobile manufacturing powerhouse. As a leading field ofintelligent automobiles, the smart cockpit can directly benefit from the policydividends. Also, a number of documents have been released by the state, whichsupports the infrastructure construction of intelligent networking (5G) and thedevelopment of intelligent connected vehicle, creating an advantageous environmentfor the development of the intelligent automobile industry.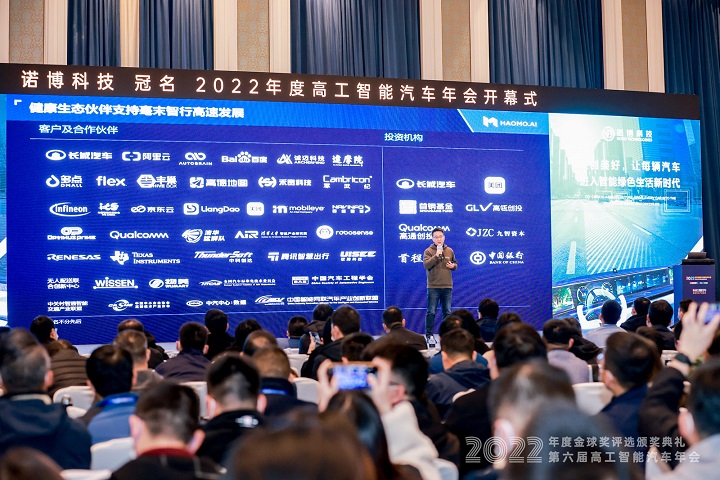 Just as the saying goes, strive while the iron ishot. Since its establishment, Hardstone has activelyembraced the development trend of the intelligent automobile, specializing inthe research, development and manufacturing of automotive intelligent products.In addition, persisting in taking the lead with innovation and winning themarket with high-quality, Hardstone's products such as Car Multimedia System, Head-upDisplay and Cockpit Domain Controller not only strive for excellence in quality,but also adhere to technically innovate.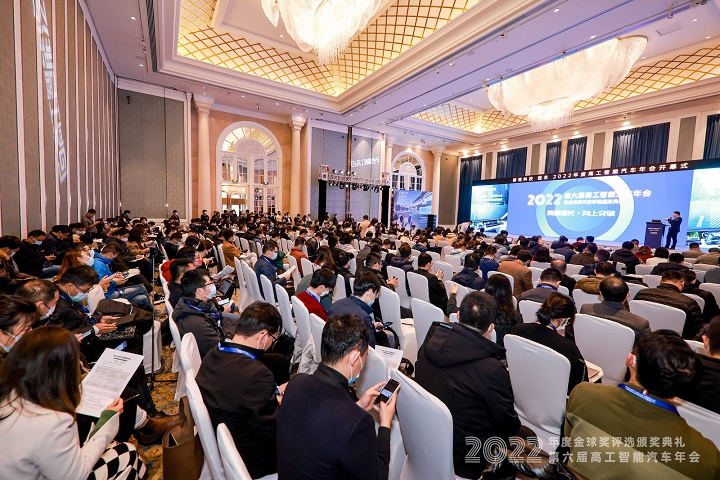 To comprehensively enhance brand influence, Hardstonewill continue to focus on the intelligent cockpit and devote itself to theresearch and development of core technologies and products upgrade. In addition, In the process of promotingthe company's branding and standardization, Hardstone will always keep the spiritof craftsmanship, and deeplycooperate with industry institutions as well as upstream and downstreamenterprises to promote the rapid and healthy development of the intelligentcockpit industry. Hardstone believes that innovation can always make progress!