On December 6, 2022, the Fourth Vehicle IntelligentCockpit&User Experience Conference held by Gasgoo was rounded off in Shanghai,China. Hundreds of experts, scientific researchers, and manufacturerrepresentatives from the field of intelligent cockpits were invited to deeplydiscuss the development of automobile industry, and provide diversified ideasfor economic growth.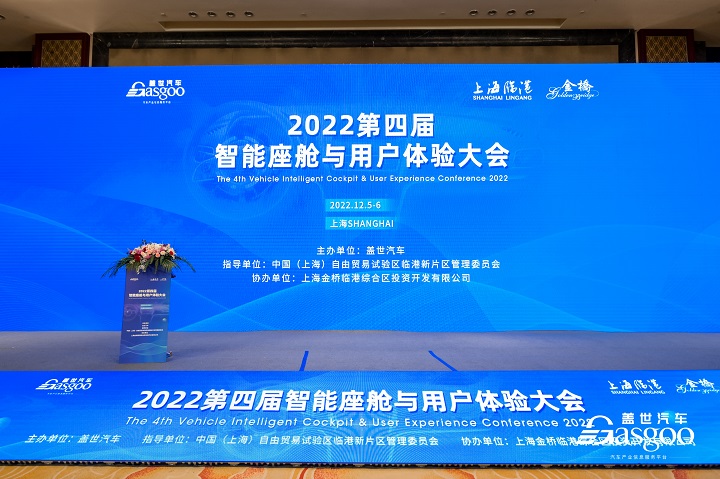 At the end of the conference, the Certificate Awarding Ceremony was grandly held. Hardstonewas awarded the honor of "Automotive HUD High Quality Supplier", which not only represents Hardstone's cutting-edgetechnical strength and excellent quality assurance in the HUD field, but alsodemonstrates the spirit of innovation of Hardstone. With three mainstream DLP,TFT and LCoS technologies of AR-HUD, Hardstone is advancing with confidence inthe field of intelligent cockpits!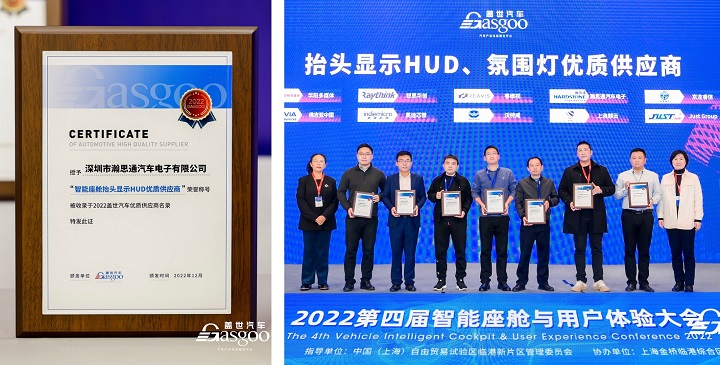 In the era of the "Internet of Everything",intelligent vehicles have gradually extended from the early function digitizationto the new stage of highly-integrated domain controllers, diverse human-vehicleinteraction functions and whole-car networking. In addition, the positioning ofcars has gradually changed from a travel tool to a human-centered "Intelligent&Movable Space". In addition to residential and office areas, the car is expectedto become "The Third Living Space" because that it can meet the users' requirementsof social intercourse, learning, working and other life scenarios.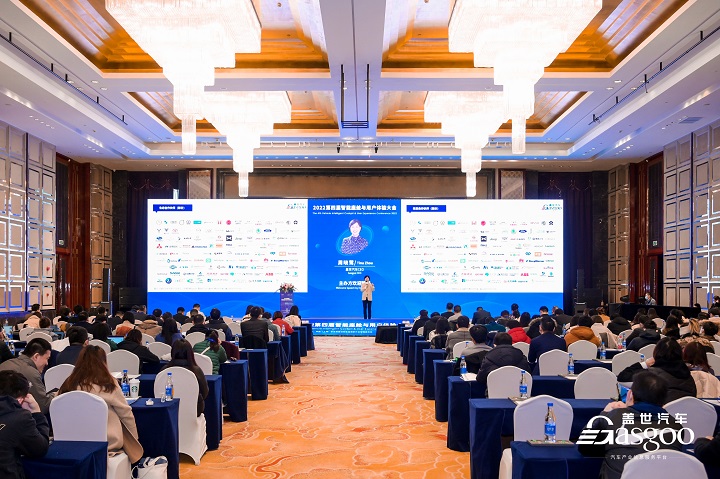 Moreover, according to the data from IHS Markit,61.3% of users hold that intelligent configuration of the cockpit has greatlyimproved their interest in buying a car, and 17.4% of consumers think that theintelligent cockpit is a necessary configuration for cars. It can be seen that thedemand of consumers is becoming more and more personalized, and a morescientific and interactive intelligent cockpit will be the future trend.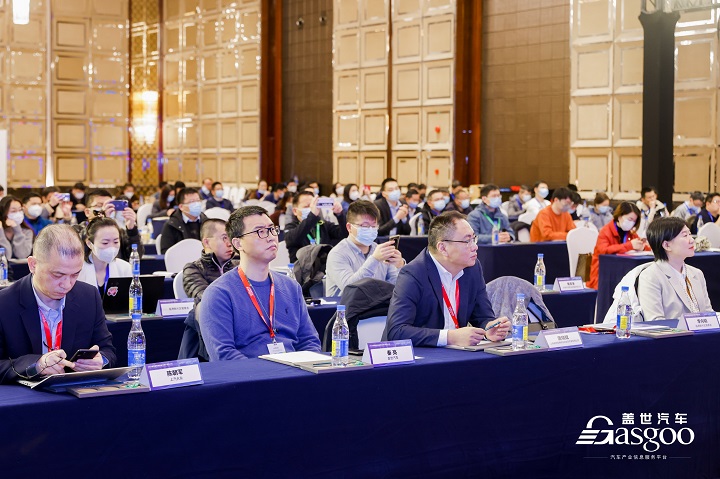 At present, Hardstone's technology accumulation inthe field of the intelligent cockpit has been relatively mature. Whether it is thePILOTA series head-up display or the SUPERO series cockpit domain controller, manytechnical indicators of Hardstone are at the leading-level in the industry, andmost products have achieved mass production. In the future, Hardstone will paymore attention to the improvement of functions and the optimization ofinteraction design of the intelligent cockpit, in order to successfully buildup an "Intelligent&Movable Space" with both high-tech experience andhuman-centered interaction, meeting various personalized demands of consumers.