Equipped with HardstoneMirrow 100 (Car Multimedia System), the new car Ligier JS60 was hot launchedrecently, which marks great progress of Hardstone in the field of intelligentcockpit. As the second largest microcar manufacturer in Europe, Ligier isstrict with the quality of products.Ligier'schoice to cooperate with Hardstone highlights Hardstone's outstanding qualityassurance and mature mass production strength.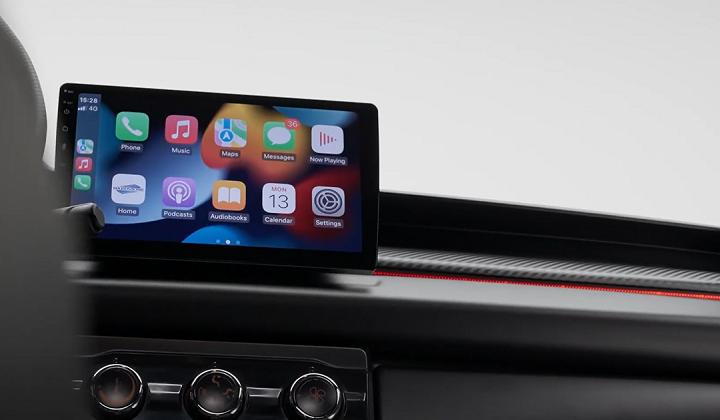 About Ligier: Foundedin 1968, Ligier Group has a considerable market share in European. In September2008, Ligier acquired the microcar department of Beneteau Group, and laterbecame the second largest microcar manufacturer in Europe. Today, with thesupport of three mainstream brands--Ligier, Microcar and Ligier Professional,Ligier Group is the leader in the European Light Quadricycle industry, mainly providingunlicensed cars and electric trucks.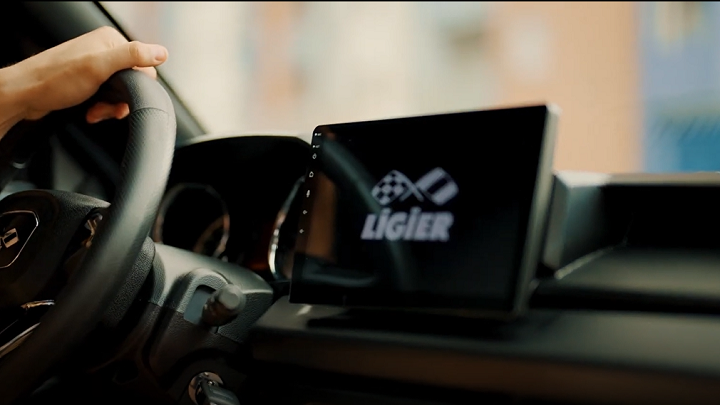 As a leading enterprise in the automotive electronics industry, Hardstonehas specialized in the research, development and manufacturing of automotiveintelligent products for many years, and committed to creating value forcustomers. The rapid delivery of Mirrow100 has taken an important step forHardstone to further develop the domestic and international intelligent cockpitmarket.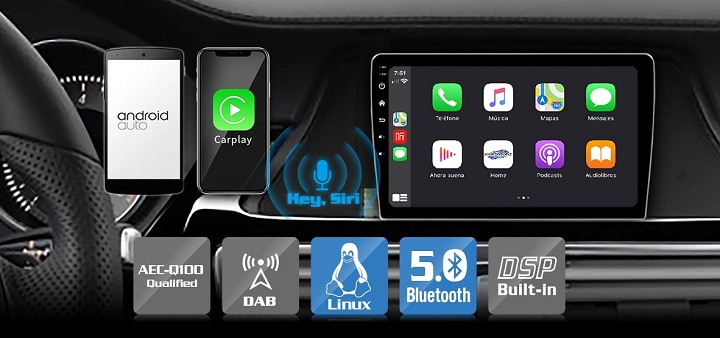 Since its establishment in 2013, Hardstone has launched a global brandlayout, and successfully entered the Asia Pacific market. In the followingyears, Hardstone's overseas business developed rapidly. Relying on its excellentproducts and strong innovation capability, Hardstone has entered intelligentcockpit projects of well-known car enterprises in Europe, North America,Southeast Asia and other regions for many times. In 2017, Hardstone won W-HUDproject for European high-end car, becoming the first Chinese manufacturer toobtain the W- HUD project in oversea before market.
It was after 2020 that Hardstone focused on China market. To further enhancethe R&D strength of HUD, Hardstone established Optical Research Center withShenzhen Technology University. Henceforward, Hardstone achieved iteration fromW-HUD to AR-HUD in a short period. Up to now, Hardstone has successfully won thebidding of many large China automobile enterprises.

Success belongs to the persevering. In thefuture, Hardstone will keep striving for excellence, and aim to become thefront-runner in the field of intelligent cockpits. We believe that all the effortscould lead to a bright and fruitful future!