Recently, Hardstone wasrecognized as Shenzhen Innovative Enterprise by the Shenzhen government, whichnot only affirms Hardstone's relentless pursuit of technological innovation,but also injects strong impetus into its future development in the automotiveelectronics field.
Innovation is theheartbeat of a thriving enterprise. In today's fiercely competitive market, onlythose who embrace the spirit of innovation, maintain sharp market insight, and holdthe courage to achieve breakthroughs can ride the winds and waves in themarket. Hardstone doesn't just pay lip service to "Innovation" - ittranslates that belief into concrete action!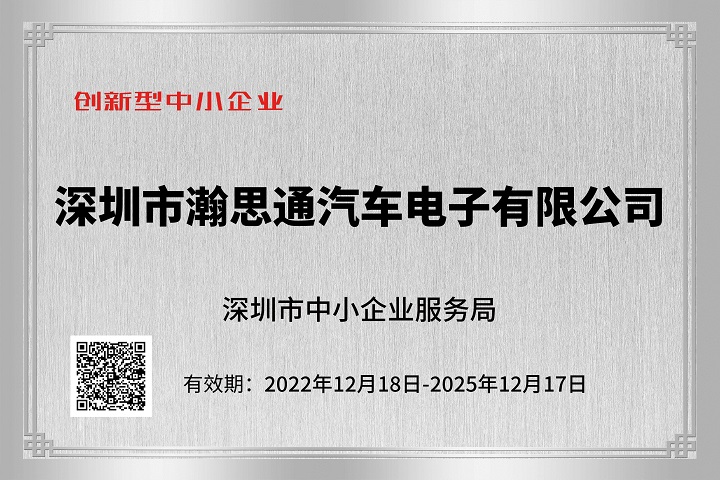 Proofof Strength: National High-Tech Enterprise
As a company dedicatedto the field of automotive electronics, Hardstone has been committed totechnological innovation and independent R&Dfor many years. By converting high-tech achievements into actual productivity,Hardstone has been continuously launching high-value-added products. As earlyas a few years ago, Hardstone was recognized as a national high-tech enterpriseby China due to its technological and innovative advantages. This honor haslaid a solid foundation for Hardstone to forge ahead in the field ofintelligent cockpits.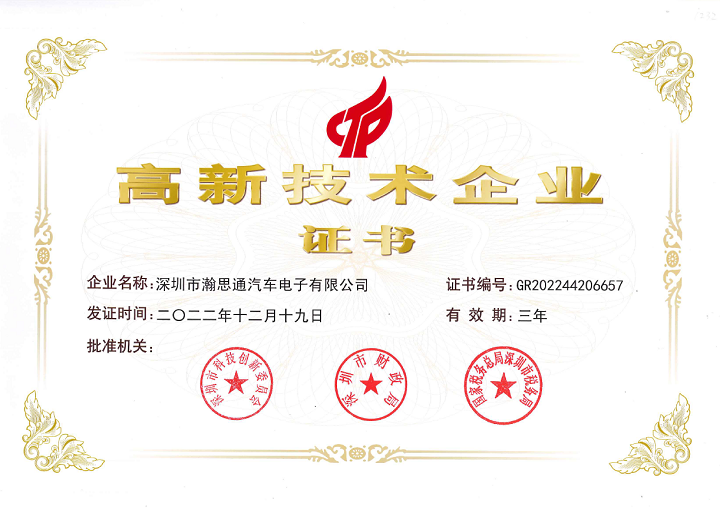 Talent First: Continuously Strengthening R&D Team
Hardstone has alwaysattached great importance to talent, focusing on talent introduction andcultivation. By establishing and strengthening its own R&D team, Hardstonecontinuously expands the boundaries of intelligent cockpit display technology. Atpresent, Hardstone has formed a high-quality and highly professional R&Dteam, with rich technical R&D experience and profound industry background.The team members are able to continuously make breakthroughs in the R&D of new technologies and products,providing strong support for Hardstone to consolidate innovation strength.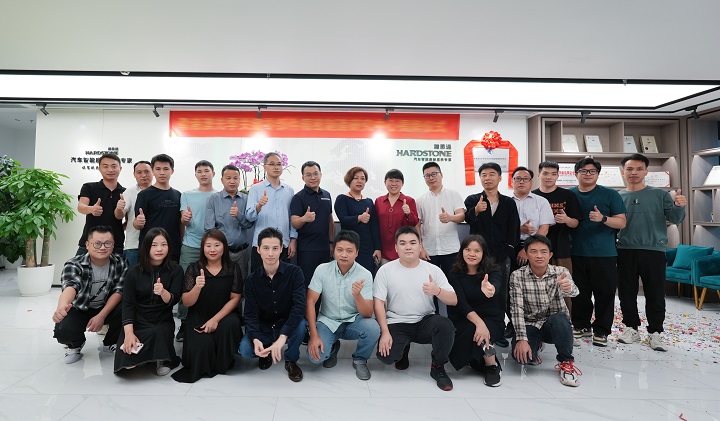 Cross-border Cooperation: Forging New Paths in Optical Research
To further enhance its innovation capabilities, Hardstone has collaboratedwith Shenzhen Technology University to establish the Guangdong-Hong Kong-MacaoCritical Optical Components Precision Manufacturing Research Center, achievingcomplementary advantages. With advanced research equipment and professionaltechnical personnel, the Research Center carries out close cooperation in the R&D of critical optical components, core processing technology, intelligentdetecting technology and cultivation of optical talents, aiming to form amature optical component supply chain in China as well as promoting thedevelopment of the industry.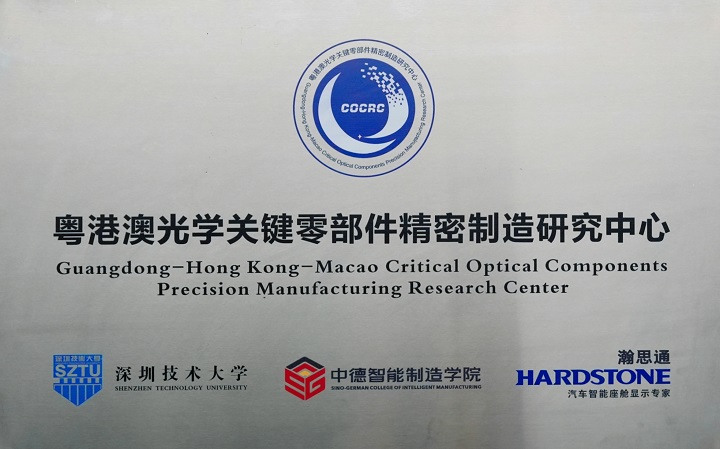 Product Matters: High-quality Optimization and Iterations
With the dual support oftechnology and talent, Hardstone's products continuously achieve high-quality optimization and iterations. Whether it's the rapiditeration from W-HUD to AR-HUD, or the huge leap from IVI to Cockpit Domain Controllerthat supports multi-screen and multi-system, Hardstone has been drivinginnovation with practical actions. Currently, Hardstone integrates in-vehiclemultimedia system, W-HUD, AR-HUD, cockpit domain controller, CMS… to create anoverall intelligent cockpit solution with a sense of science and technology,leading and pleasant interactive user-experience. It is also worth mentioningthat Hardstone already has more than 50 patents in the field of the intelligentcockpit, and many technical indicators of which are at the leading level in theintelligent cockpit industry.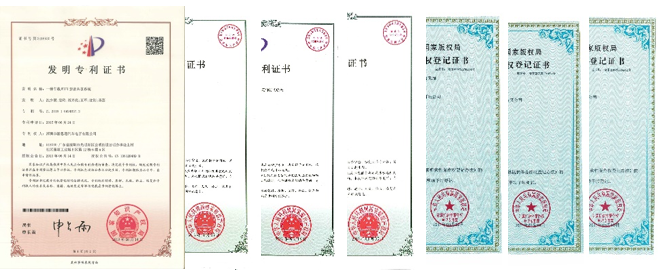 The global automotiveelectronics industry is ushering in an era of rapid development. With thecontinuous emergence of new technologies and business models, the automotiveelectronics industry is transitioning from traditional mechanical manufacturingto intelligent, networked, and electrified directions. In this transformationprocess, R&D innovation will be the key to the survival and development ofenterprises. In the future, Hardstone will actively combine its own advantagesand market demand, further increase investment in technology research anddevelopment, enhance core competitiveness, and continue to lead thehigh-quality development of the industry!