Recently, Hardstone has been invited to join China Optical Engineering Association with its research and development achievements and profound accumulation in HUD projects, particularly in the field of optics. This marks that Hardstone has achieved phased achievements in the field of optical science and technology and is about to step into a new chapter. And at the same time, it also lays a solid foundation for the research and development of HUD.
The Chinese Society for Optical Engineering is an industry-university-research platform in the field of optics, which is jointly proposed by more than 30 respected academicians in the field of optics and approved by The State Council, in order to push the technological innovation of optical science and engineering and promote the development of optical science and engineering in China. The society carries out international and domestic exchanges and cooperation in optical technology and engineering in various forms, such as academic exchange, journal publication, project docking, scientific and technological consultation, educational training, industrial exhibition, information network, etc. Joining the China Optical Engineering Society means that Hardstone will have more opportunities to acquire cutting-edge industry information and integrate more expert resources in optical field. Meanwhile, it will also continue to lead the technology in the field of optics.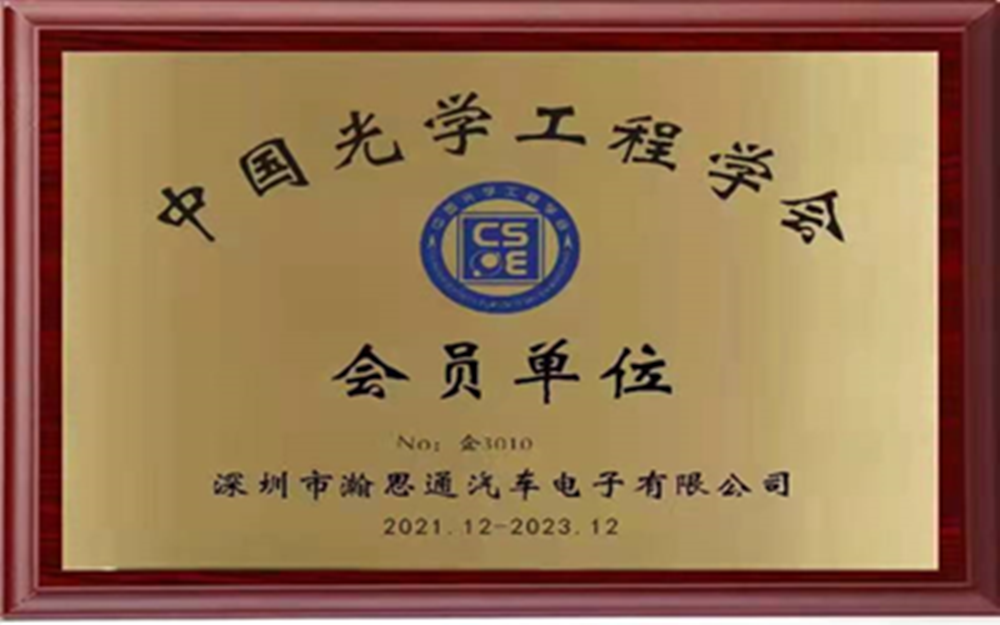 Since its establishment in 2013, Hardstone has been devoted to the development of automotive electronics, especially intelligent car cockpit products like IVI(In-Vehicle infotainment system), HUD (Head Up Display system), From HD W-HUD to AR-HUD, Hardstone has made great achievement in the core technology of HUD by virtue of its own research and development technology advantages, and made a range of breakthrough in optics,such as binocular parallax, ghost, sunlight back-flow, distortion, brightness, uniformity, etc.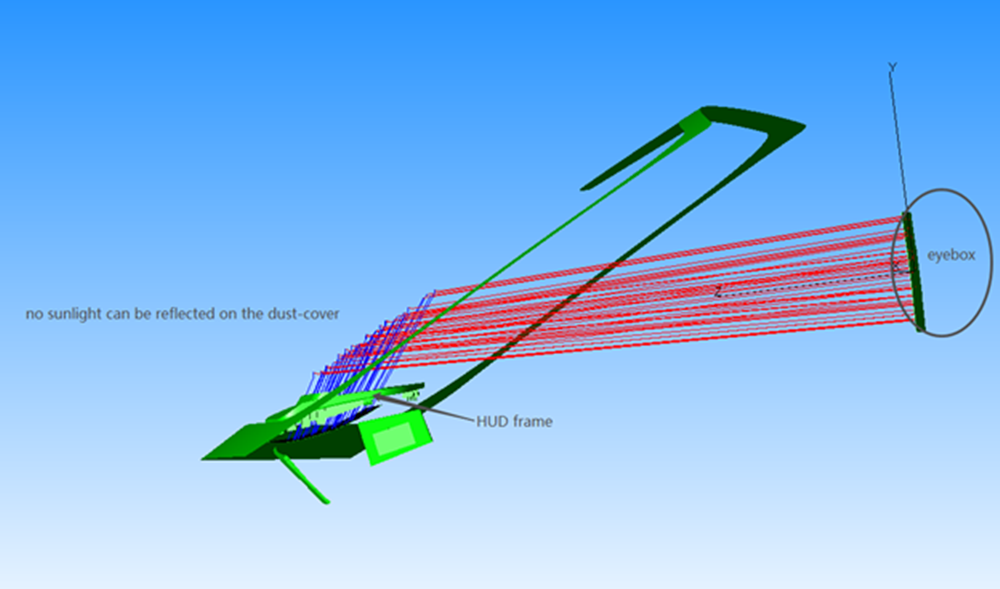 With the development of intelligent cars, a growing number of cars are equipped with HUD. According to the monitoring data of GAOGONG Intelligent Vehicle Research Institute, In the Chinese market (independent/joint venture/sole proprietorship) in 2021, the number of HUD (W/AR) mounted on the pre-installation new vehicles reaches 1,094,500, with a year-on-year growth of 57.96%. Among them, the pre-installed capacity of AR HUD in before market exceeds 50,000 units. Now, as the process of vehicle intelligence is accelerating, car companies have begun to compete to layout HUD into the mass production of popular models. In the future, all parties will face fierce competition, and the scientific research technology in optics will become the key to stand out.
He who does not advance loses ground. Just as the mission of China Optical Engineering Association - "Innovation, Collaboration, Truth-seeking, Practicability" actively advocated,Hardstone will definitely explore and innovate in the field of optics, and strive to provide better and safer products to the market, living up to the mission of making driving safer!